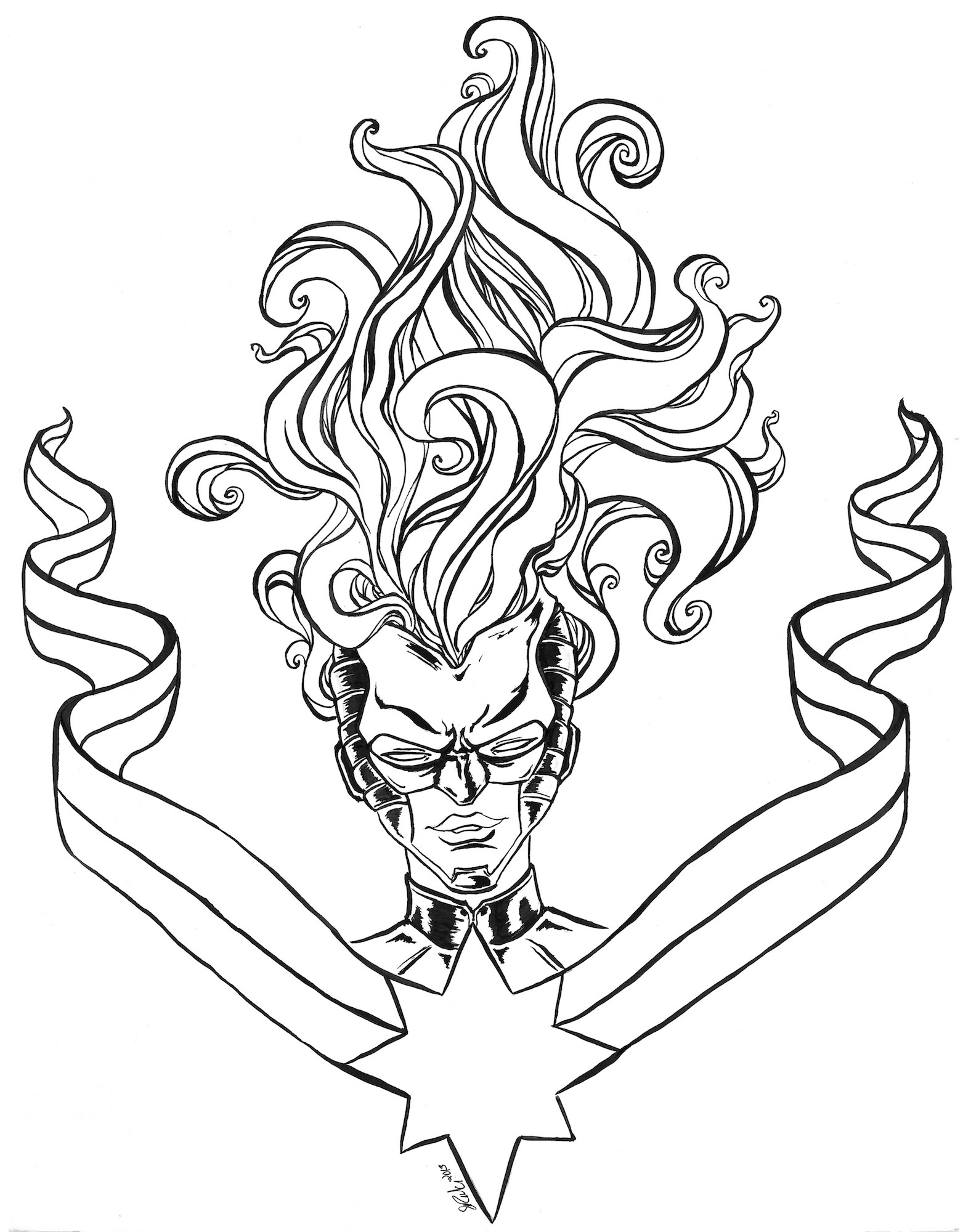 We Will Be The Stars We Were Always Meant To Be
Nbr. 1: Carol Danvers/Captain Marvel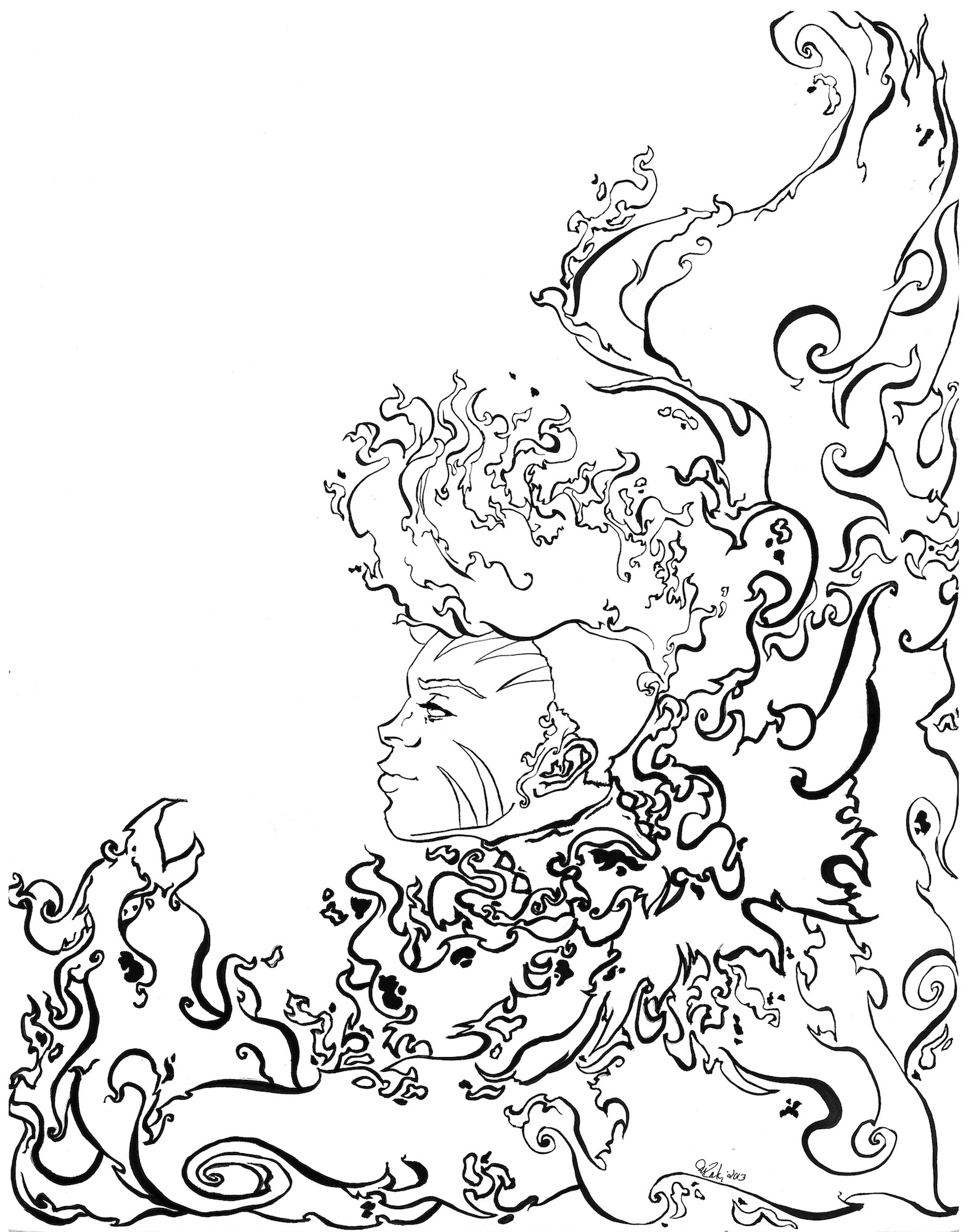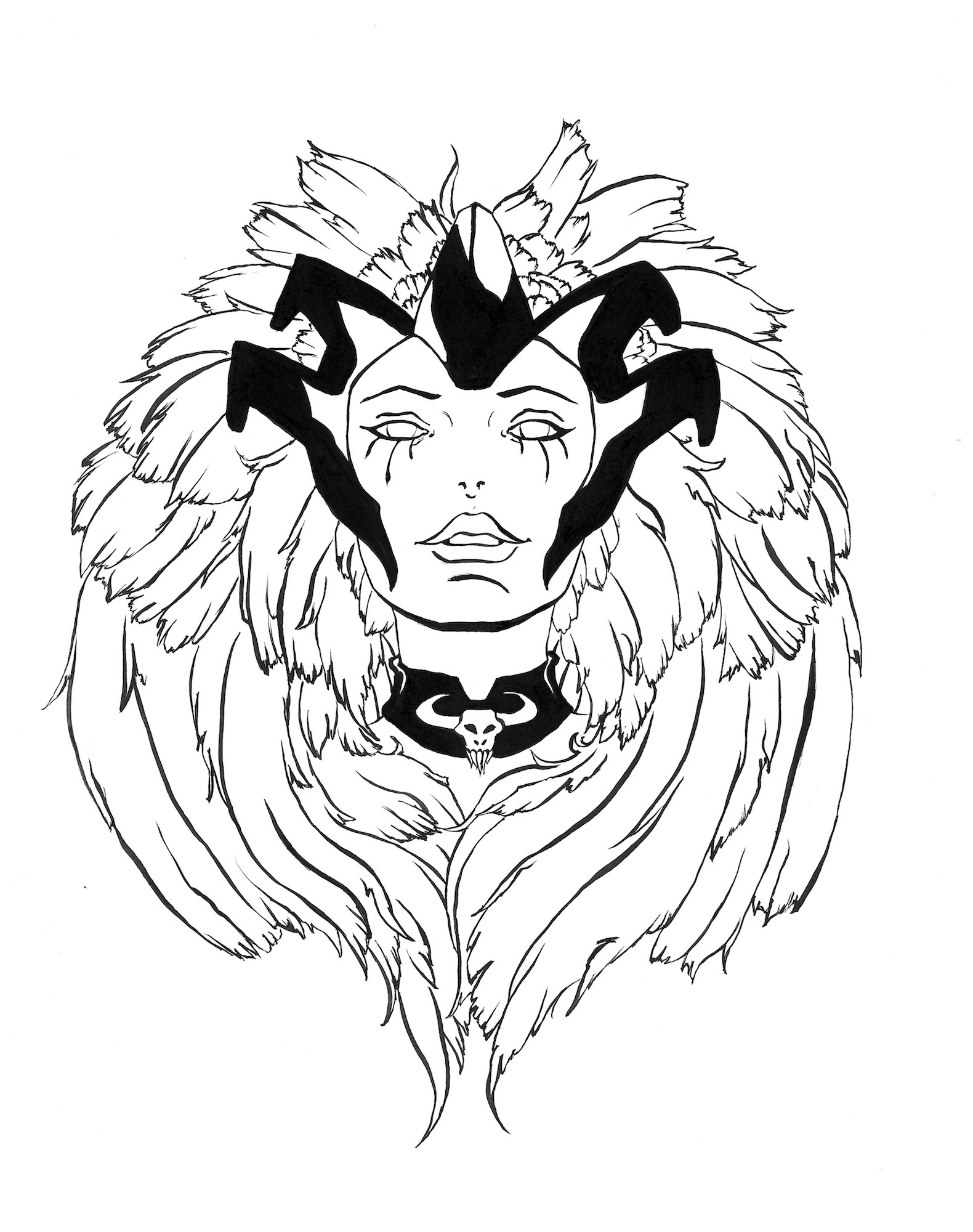 I'm Sorry You Were Not Truly Loved And That It Made You Cruel
Nbr. 3: Ava'Dara Naganandini/Warbird
This Is The Dead Land/This Is The Cactus Land
Nbr. 4: Hollow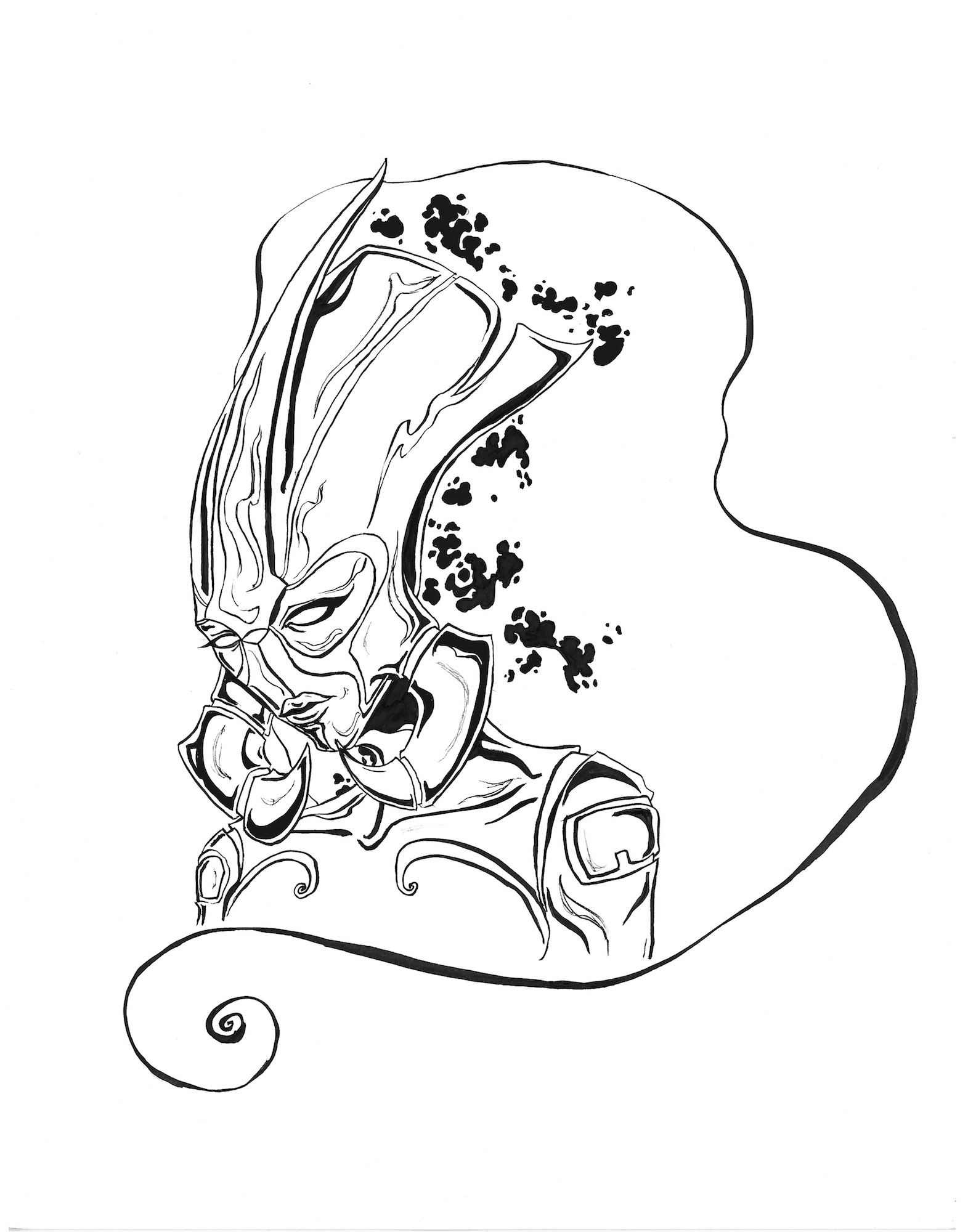 It Lies In The Lap Of The Gods
Nbr. 5: Aegis/Lady Of All Sorrows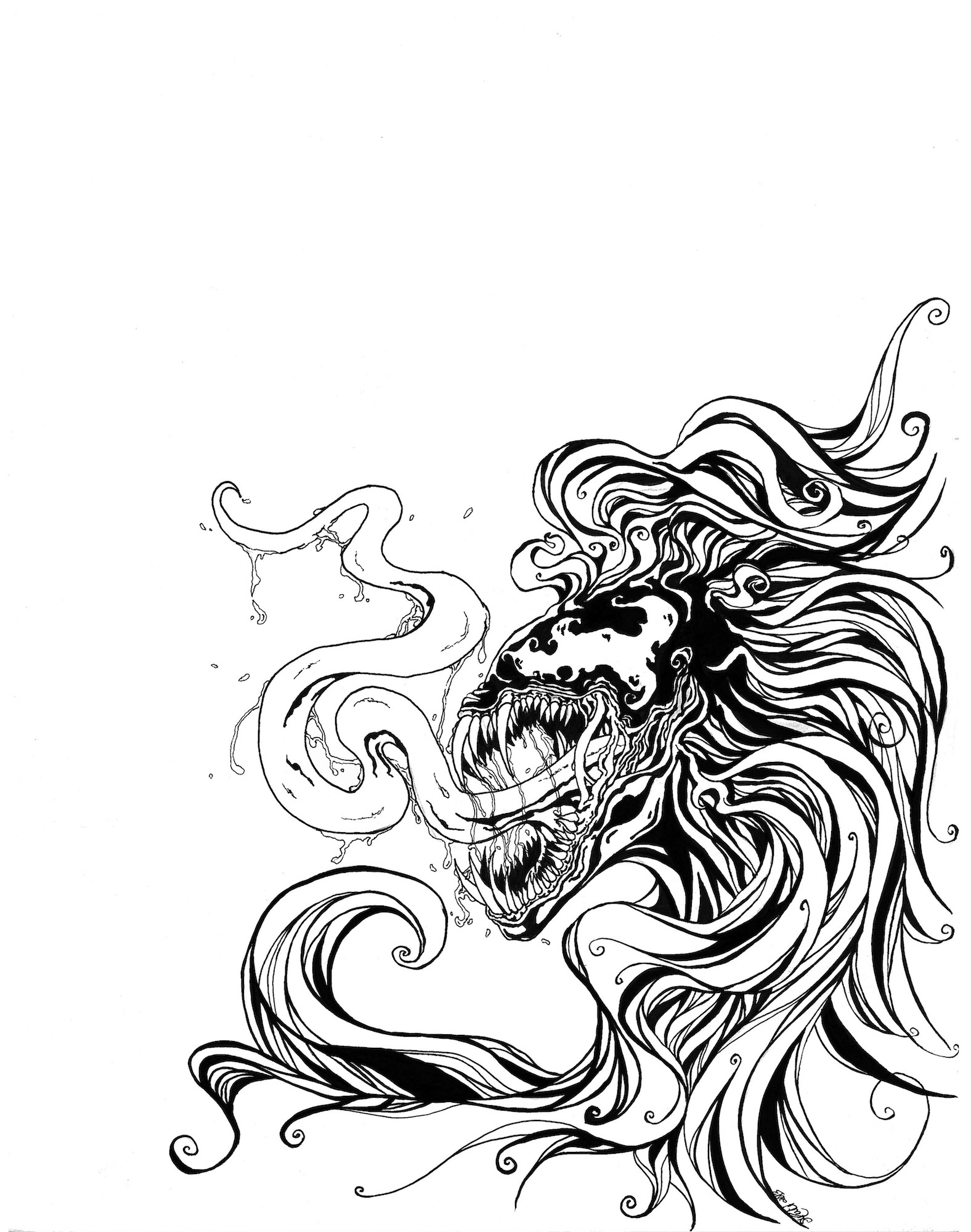 This Body's Not A Temple, It's A Prison (And Every Wall Inside Is On Fire)
Nbr. 6: Leslie Gesneria/Agony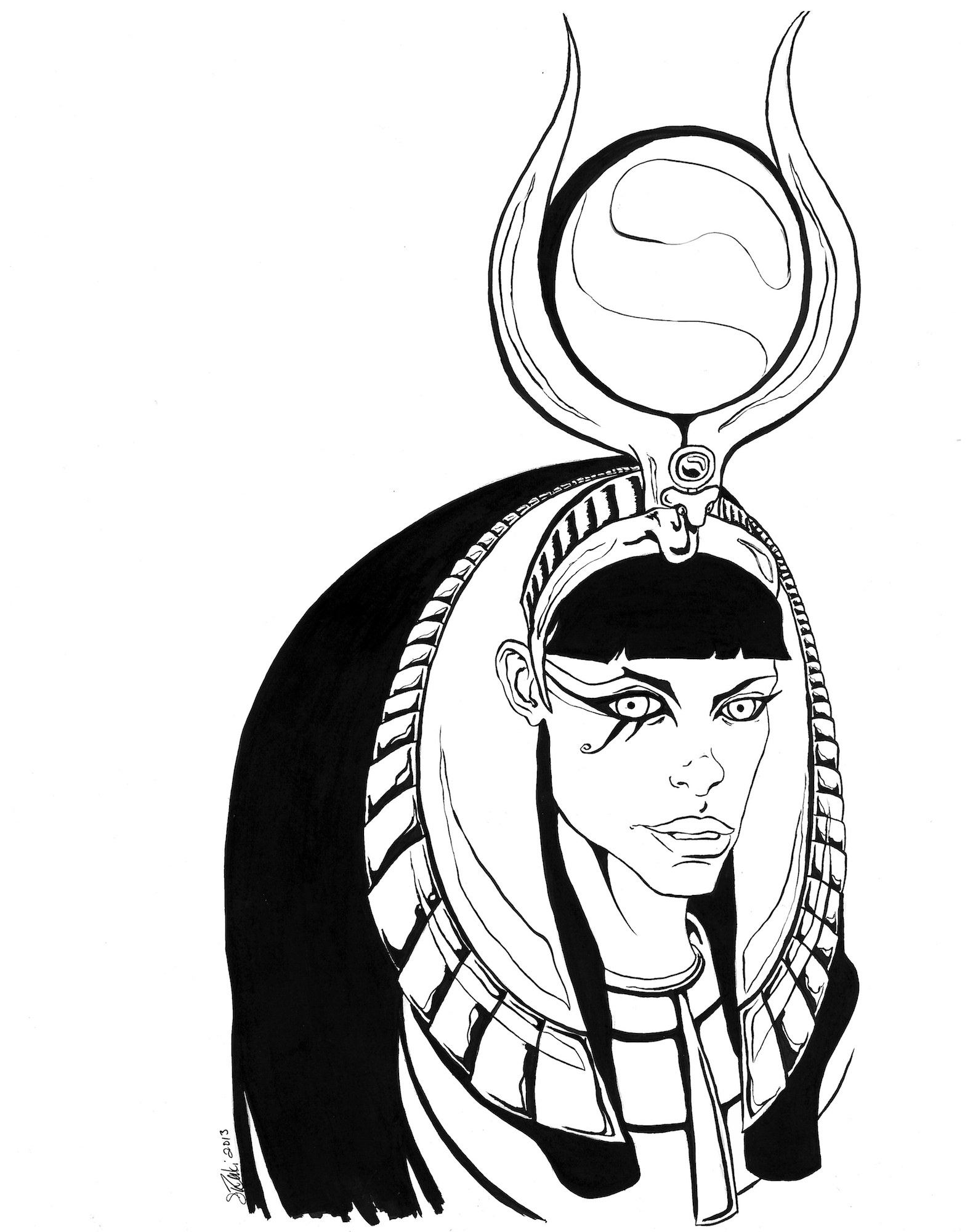 I Will Not Be Triumphed Over
Nbr. 7: Akasha Martinez/The Living Pharaoh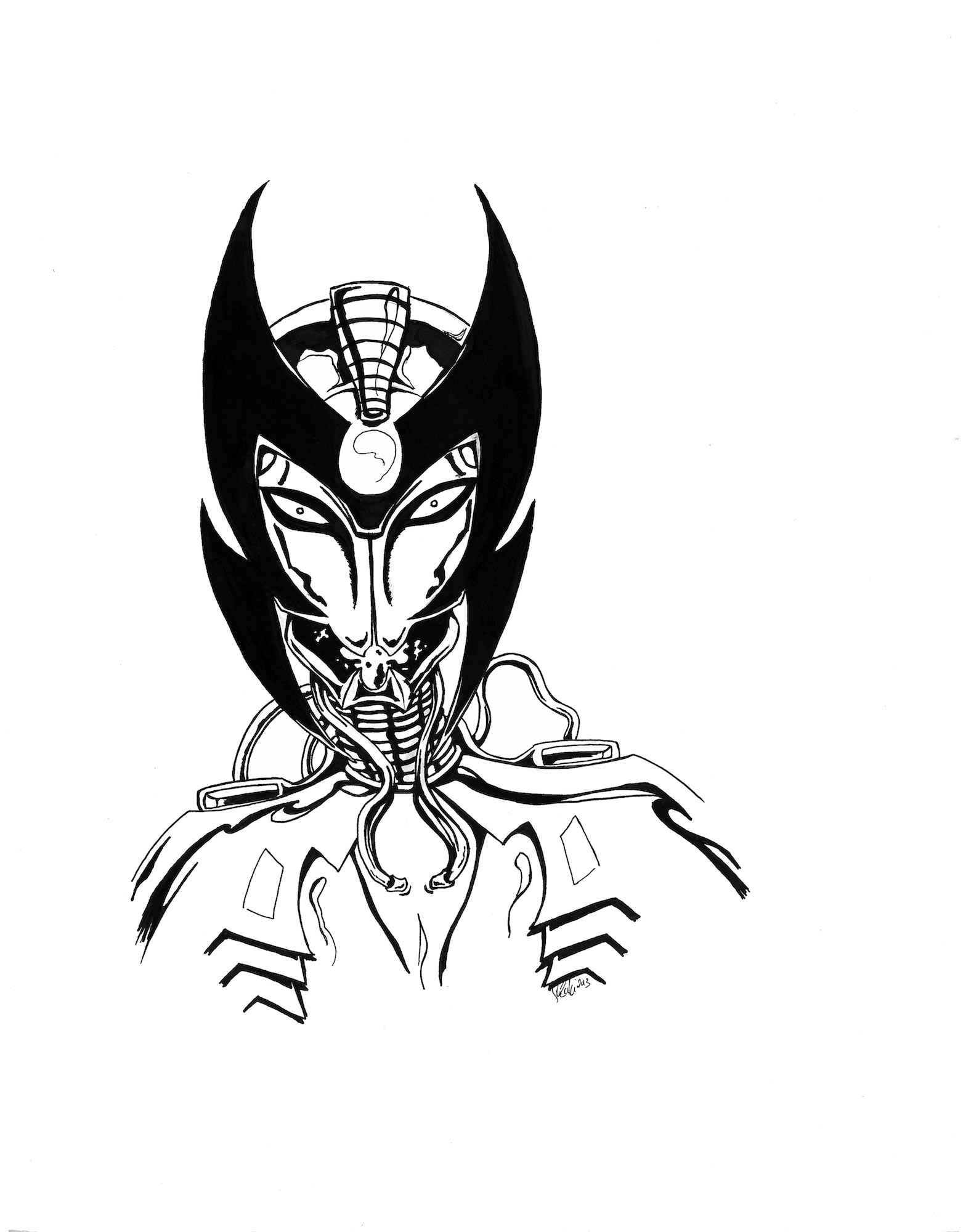 Your Loss Becomes My Gain
Nbr. 8: Alkhema/War Toy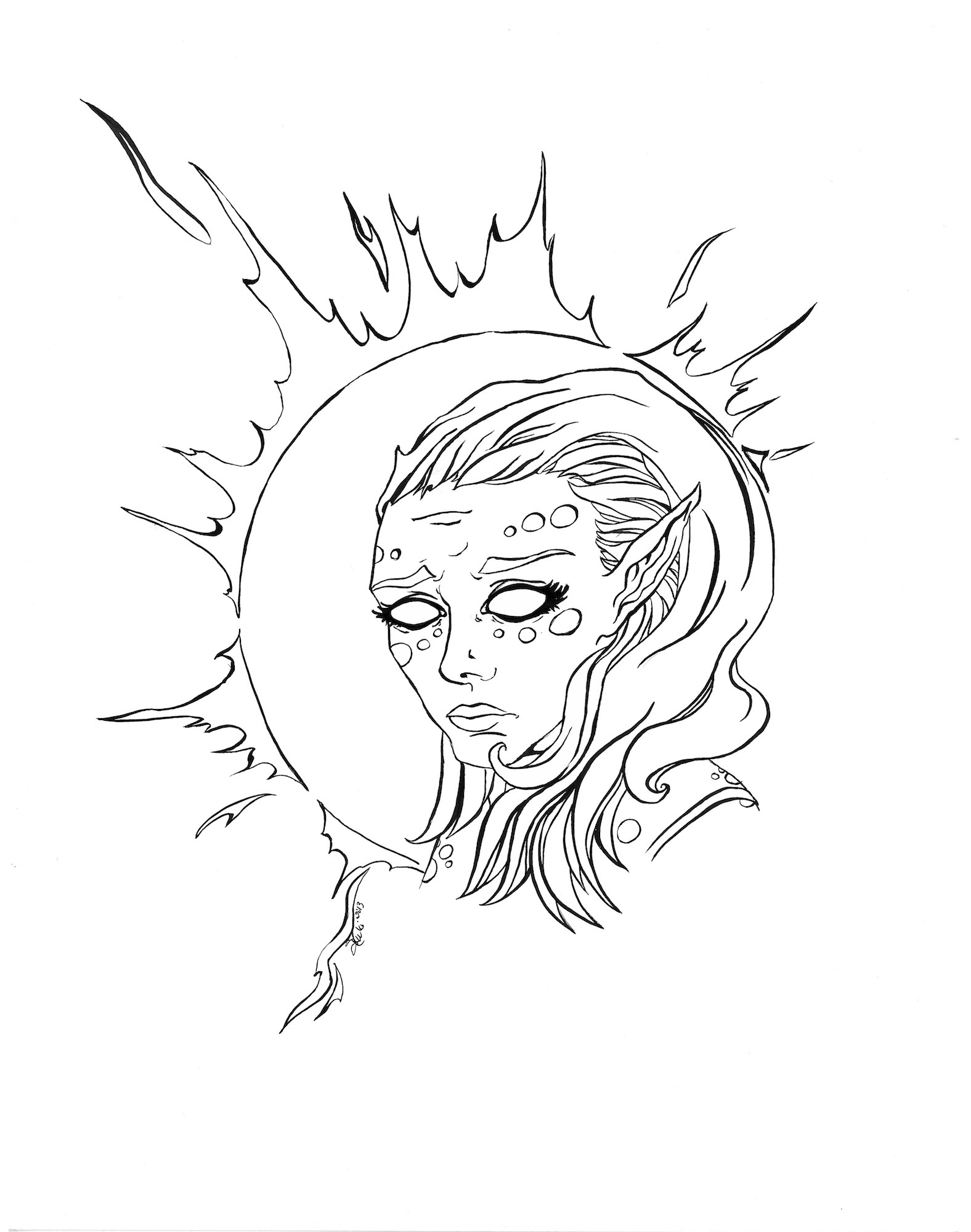 A Tree Born Crooked Will Never Grow Straight
Nbr. 10: Deathface Ginny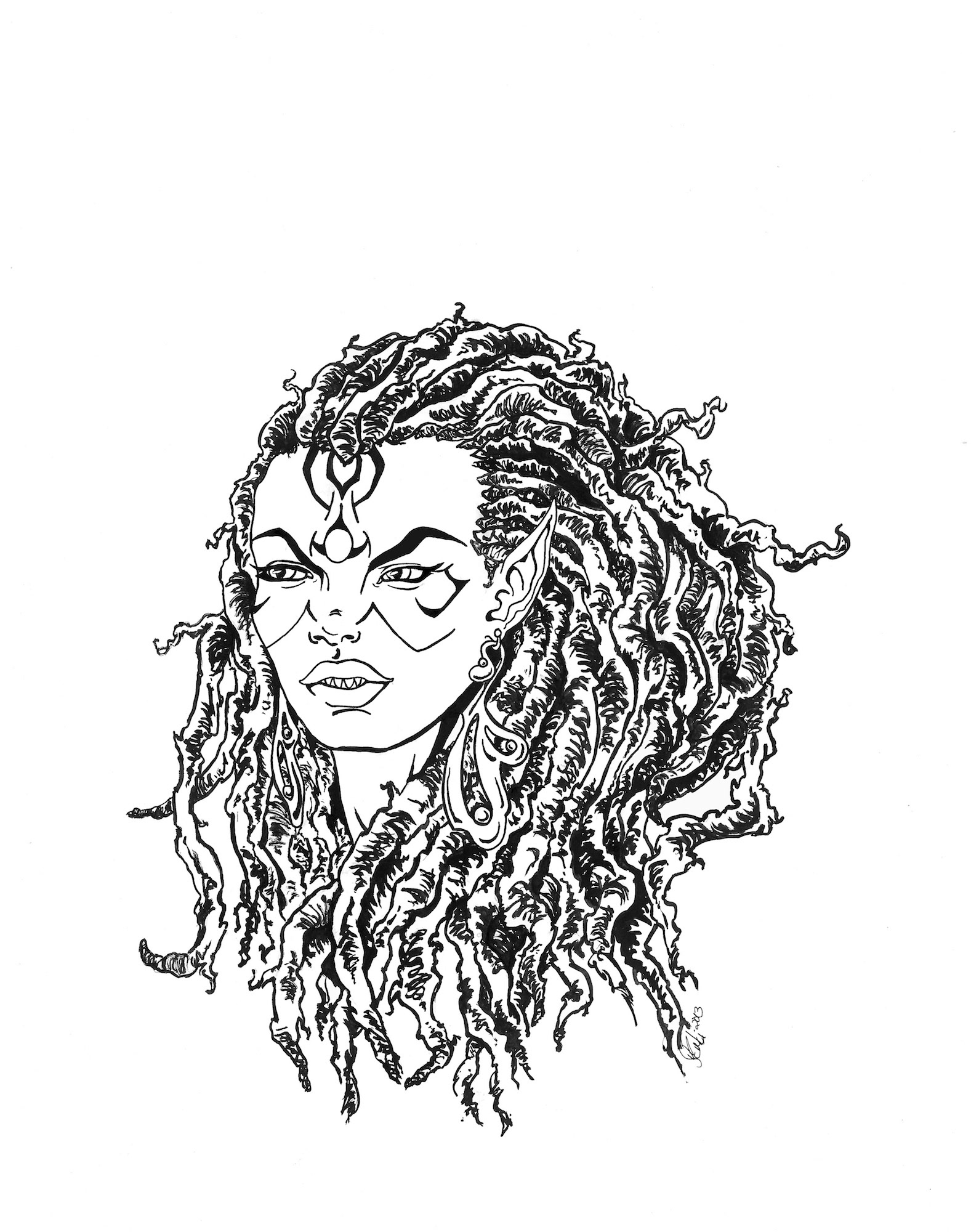 She'll Slice You, Dice You, Fillet And Spice You
Nbr. 11: Anaïs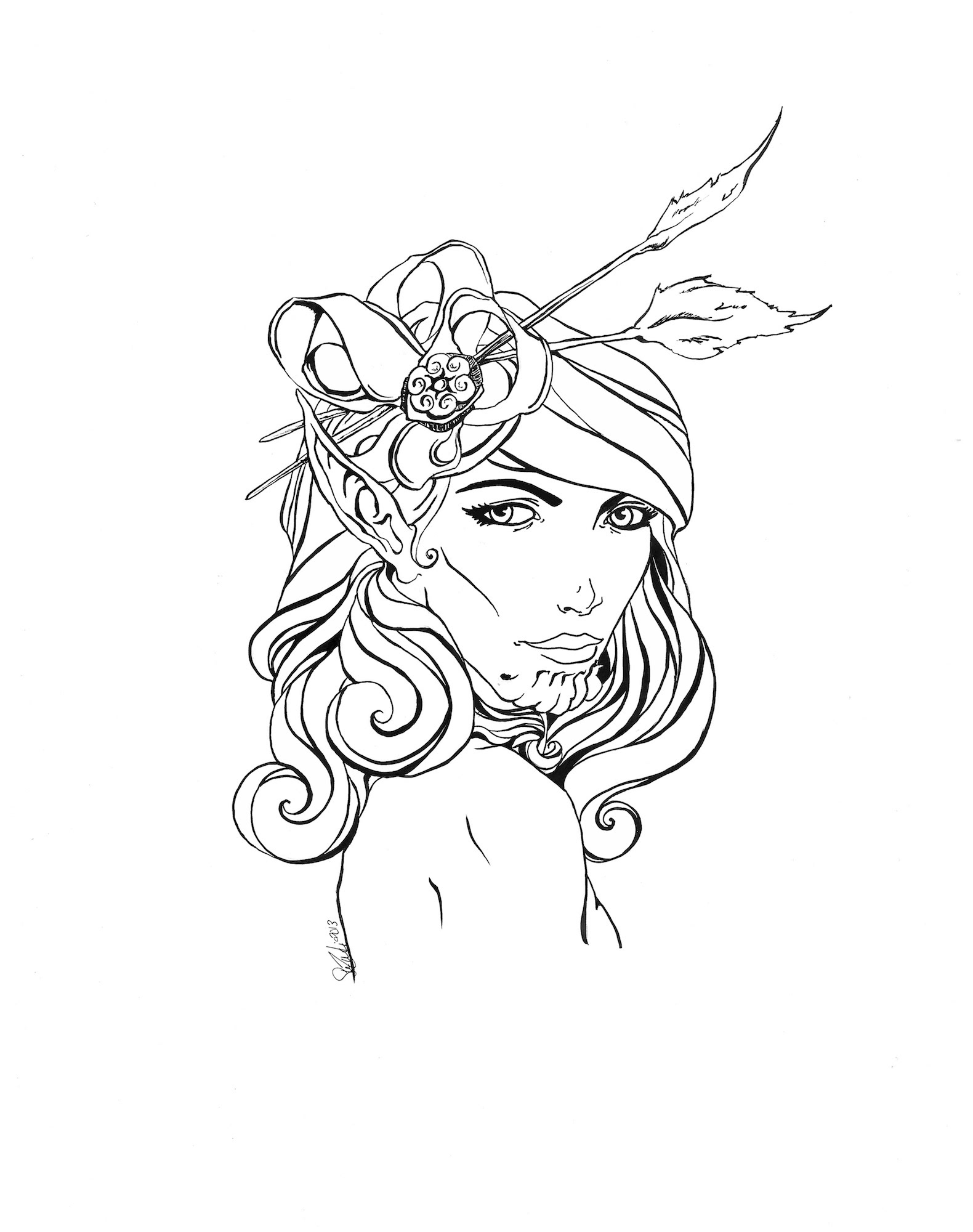 And You Can't Deny How I Feel And Why Should You Decide For Me?
Nbr. 12: Anelle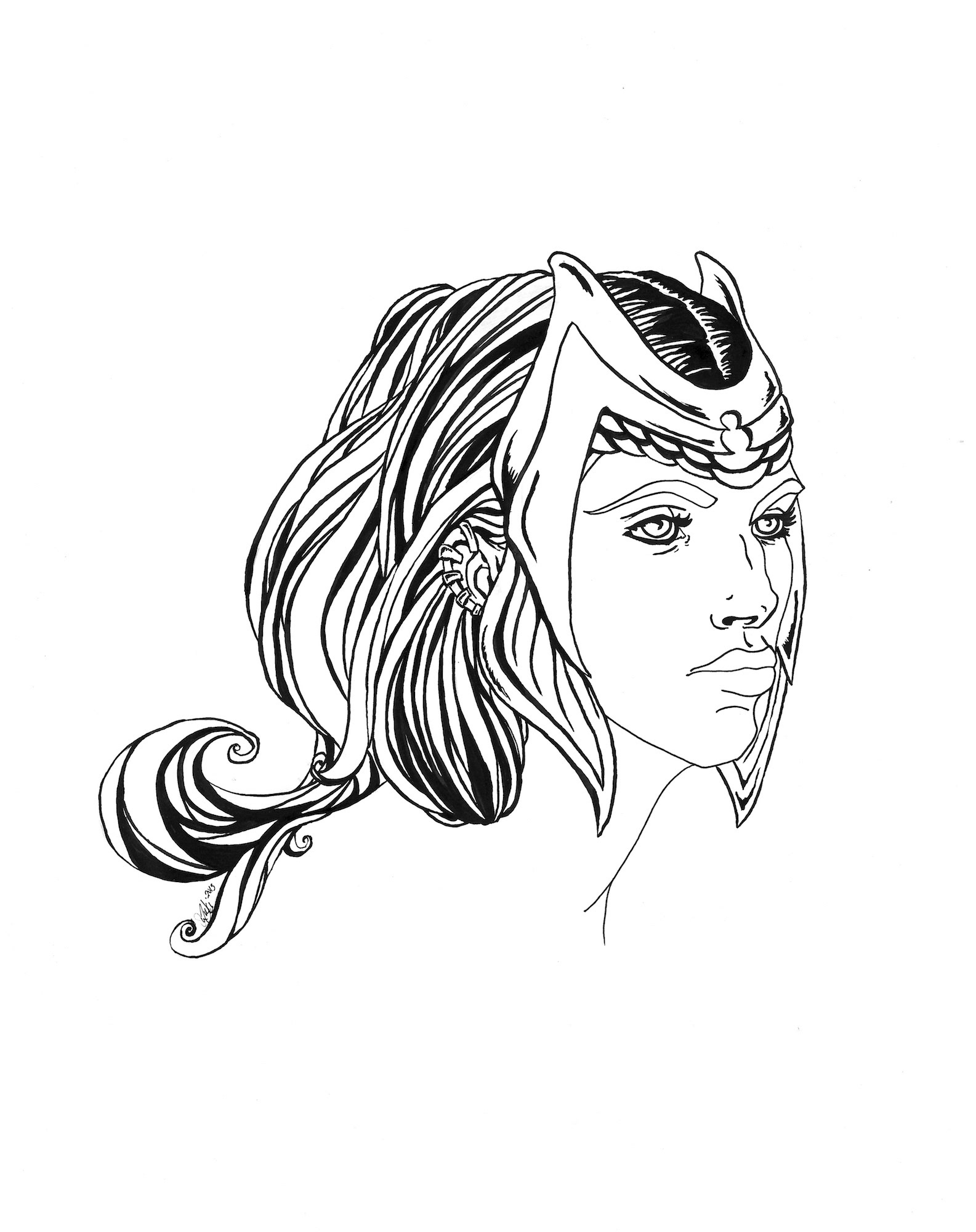 Soldier On, Keep Your Heart Close To The Ground
Nbr. 13: Andromeda Attumasen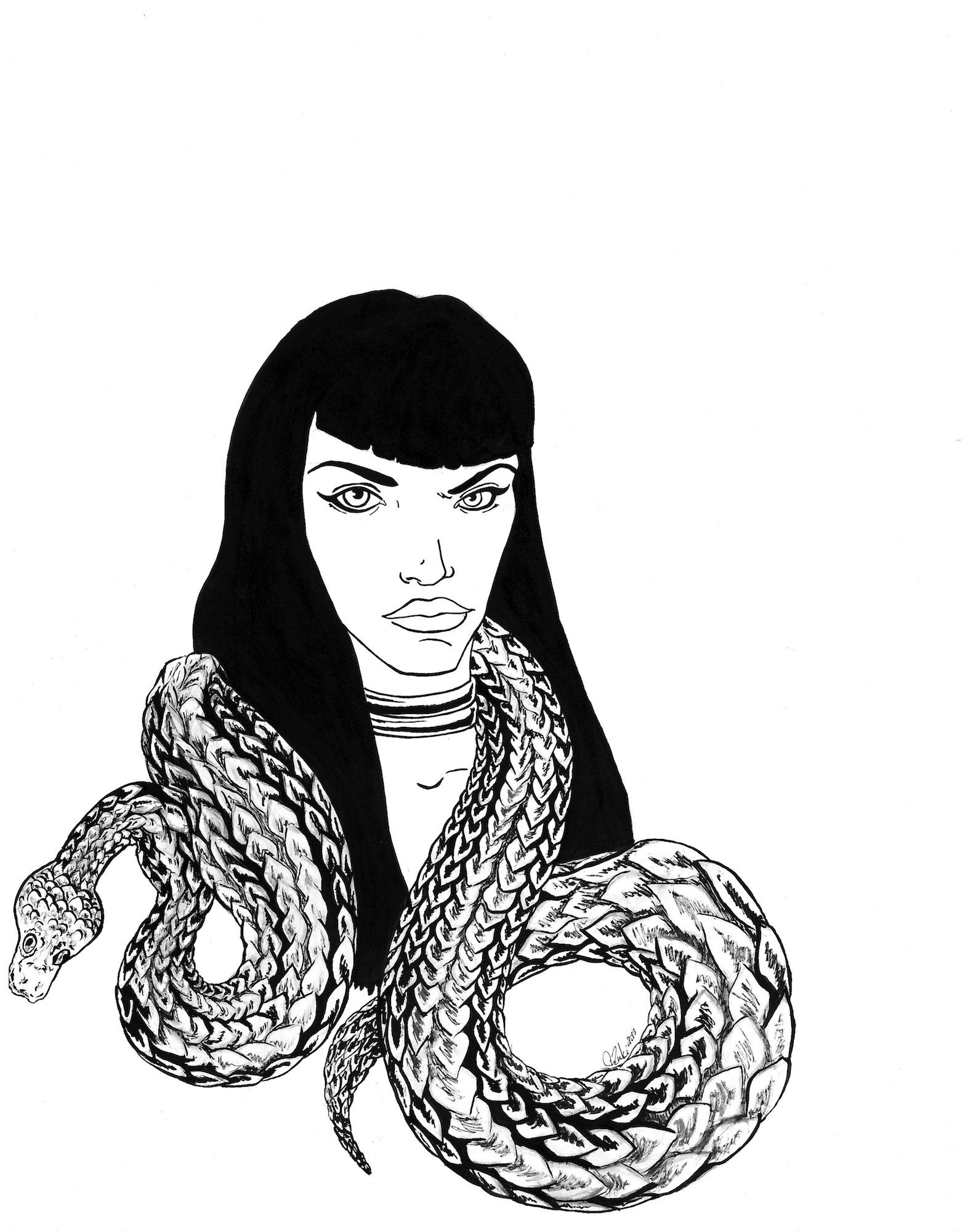 This Is A Bad Twon For Such A Pretty Face
Nbr. 14: Cleo Nefertiti/Asp
Live Fast, Die Young, Bad Girls Do It Well
Nbr. 15: Tanya Sealy/Black Mamba
A Beautiful Dance That Happened by Chance
Nbr. 16: Rachel Leighton/Diamondback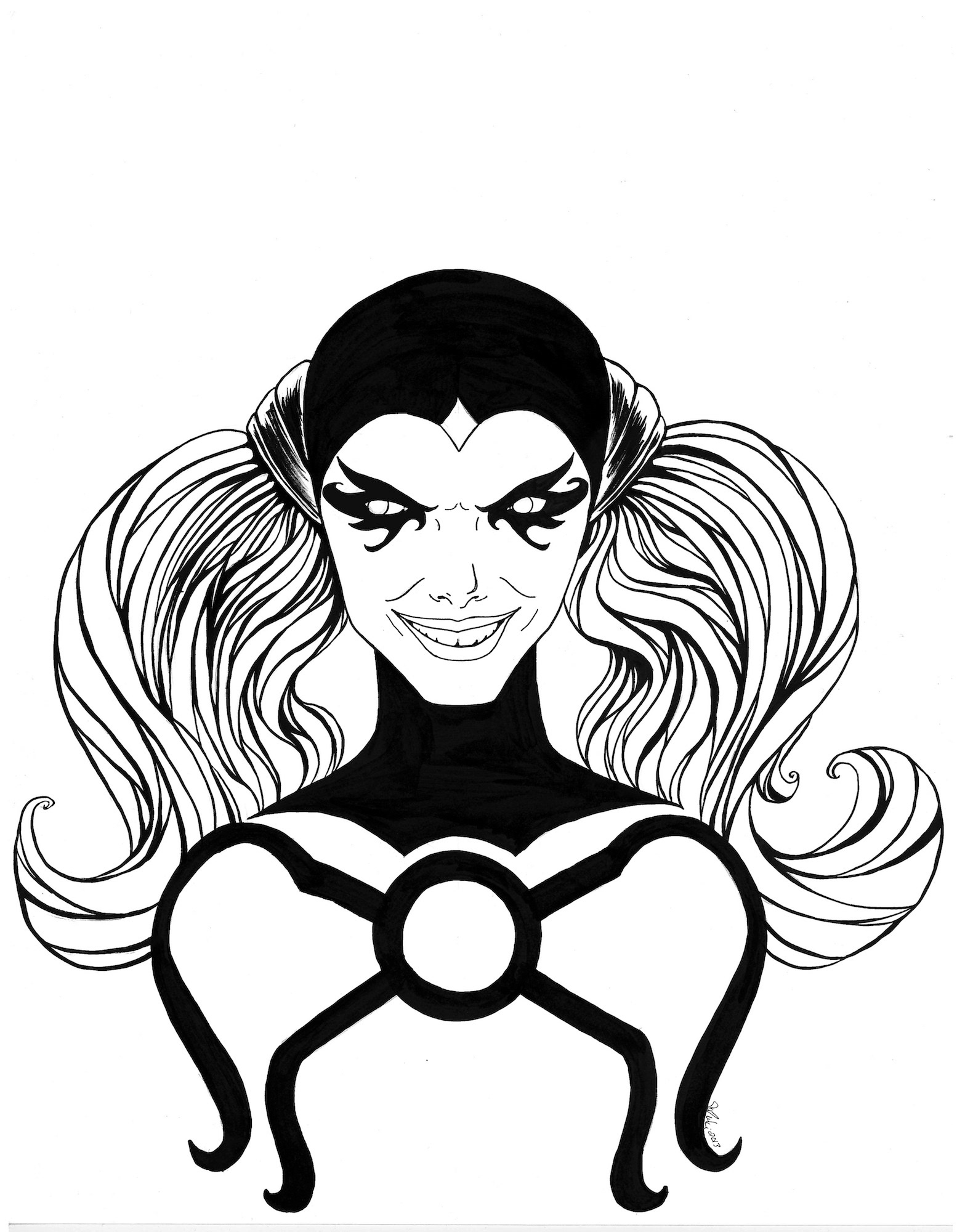 One Man's Splintered Spine Is A Soldier's War Decoration
Nbr. 17: Astra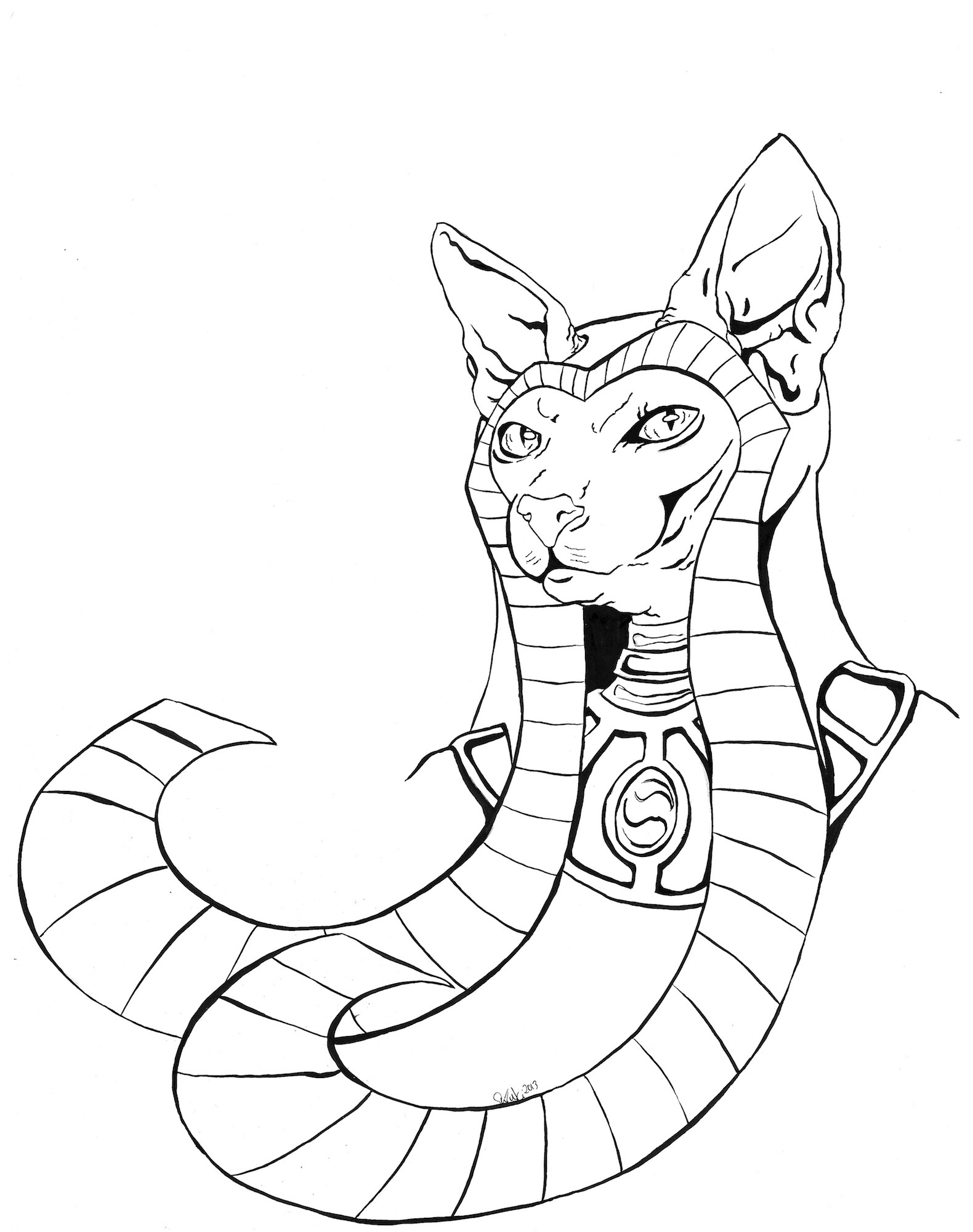 Our Temple, Your Tomb, Can Be Your Pick
Nbr. 18: Bast
I Only Came Here To See You See Me
Nbr. 19: Beautiful Dreamer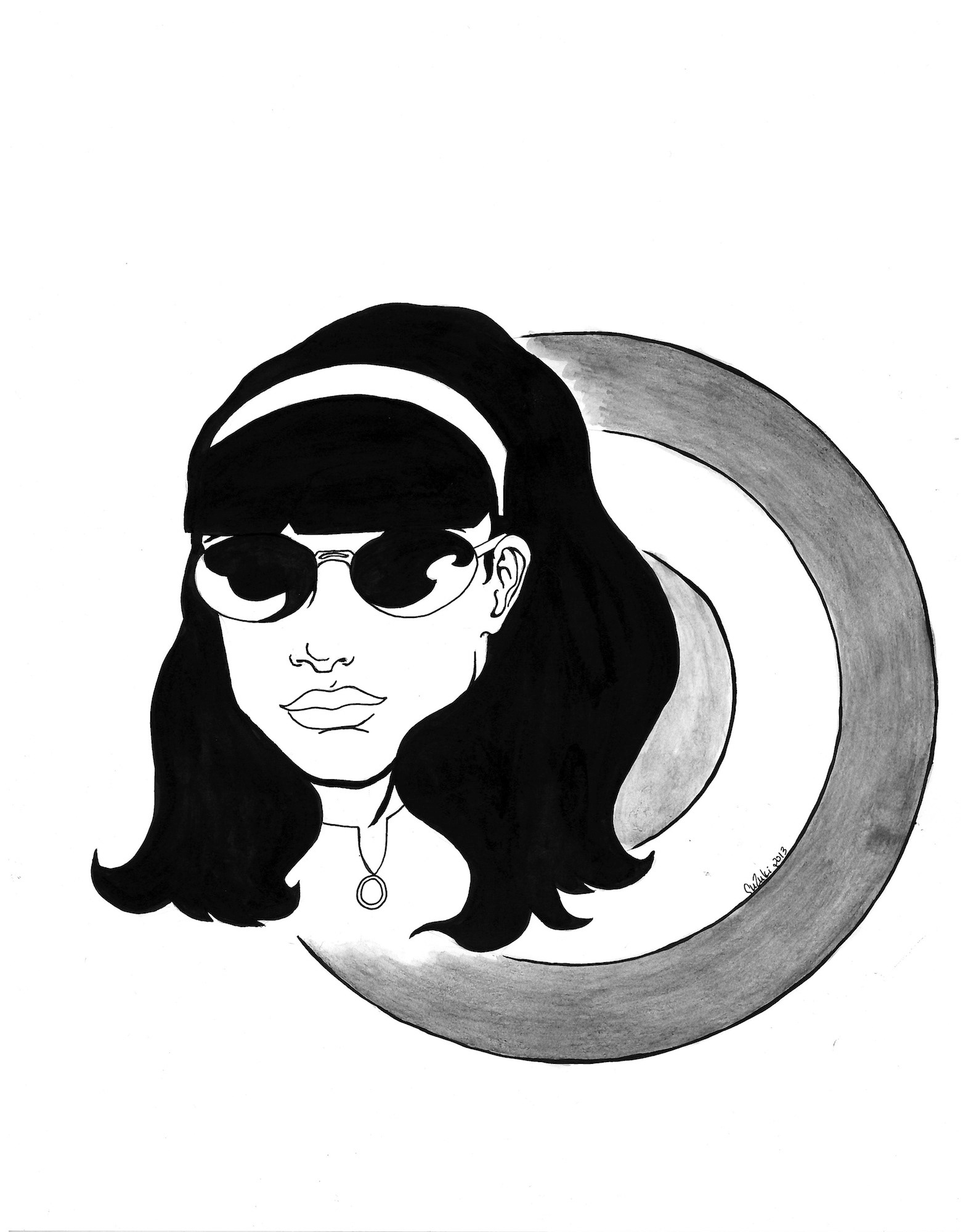 Rebel Girl, You Are The Queen Of My World
Nbr. 20: Kate Bishop/Hawkeye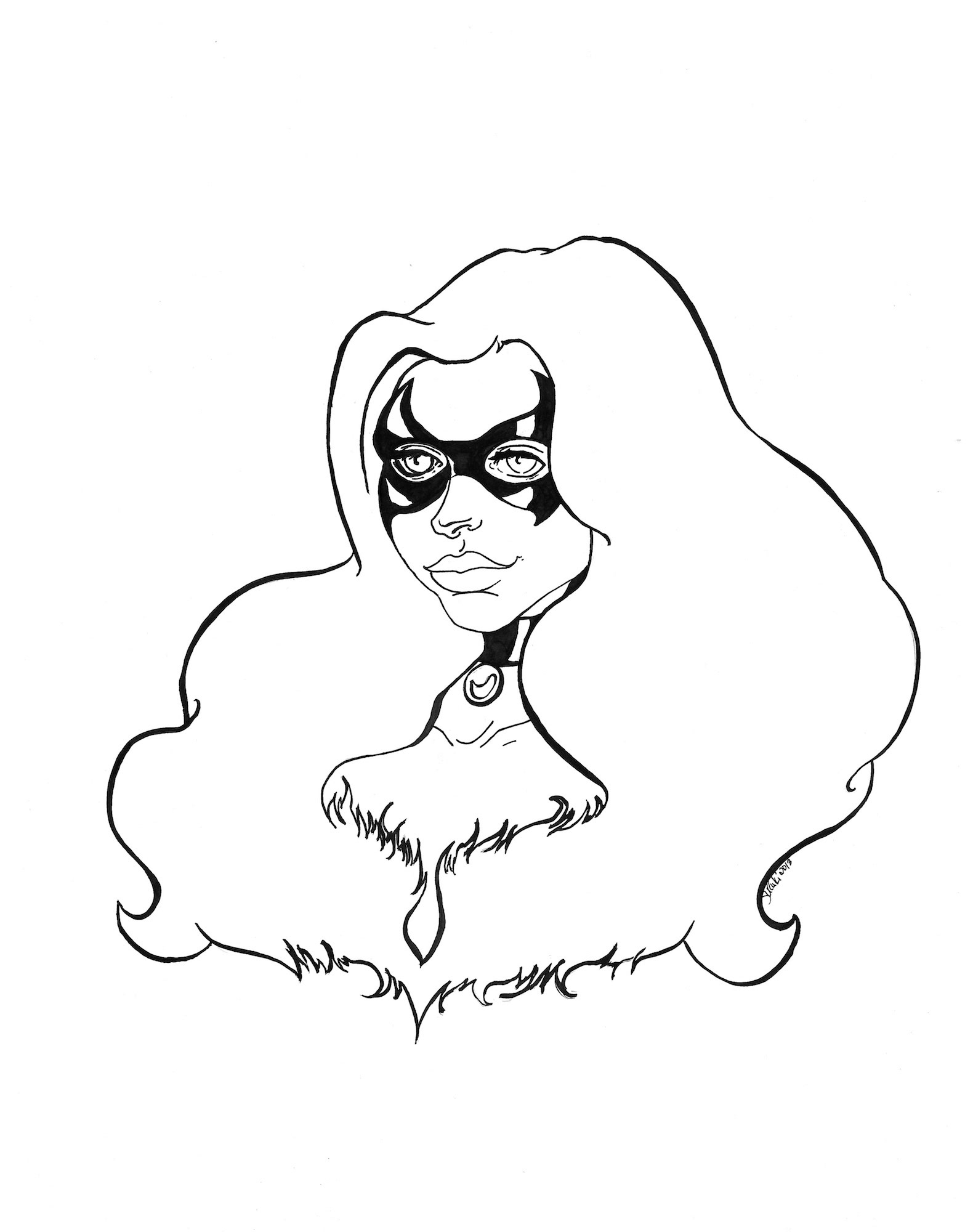 But Damn Girl, It's Like I Love The Troublr And I Can't Even Explain Why
Nbr. 21: Felicia Hardy/Black Cat
Better Men Have Hit Their Knees And Bigger Men Have Died
Nbr. 22: Hypernova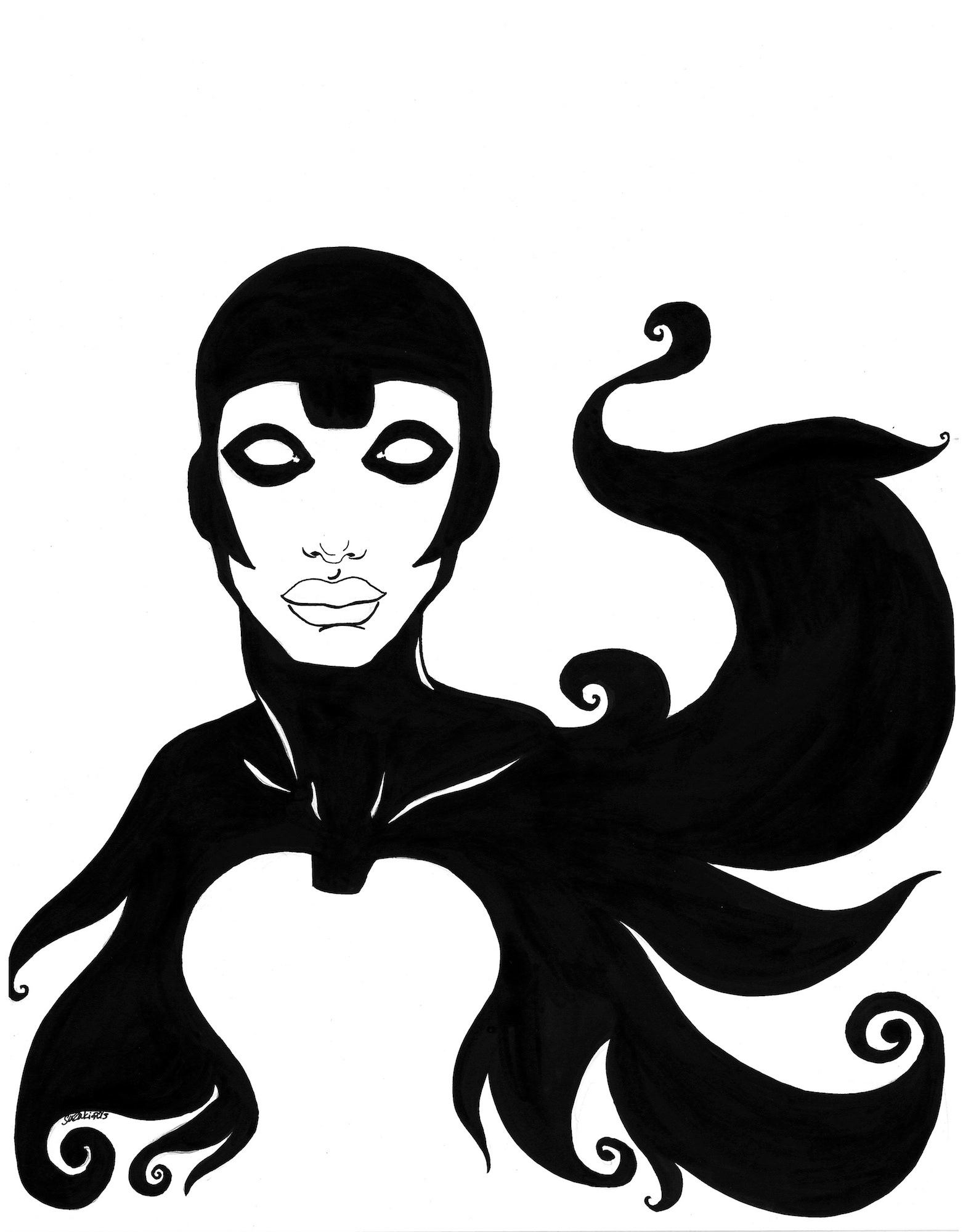 There Is No runing That Can Hide You, 'Cause I Can See In The Dark
Nbr. 23: Manta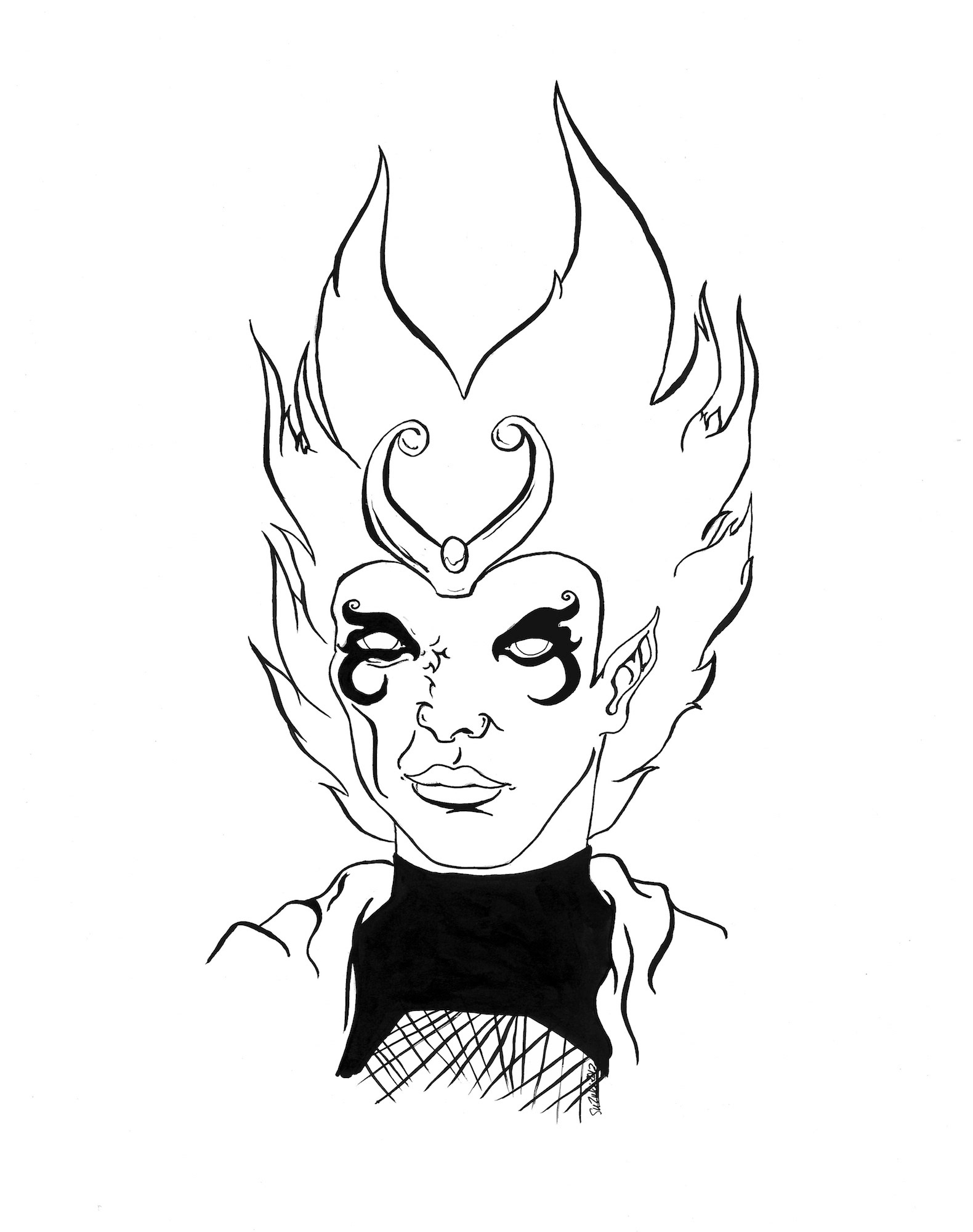 When You're Cursed You're Always Hoping That A Prophet Would Be Grieved
Nbr. 24: Magique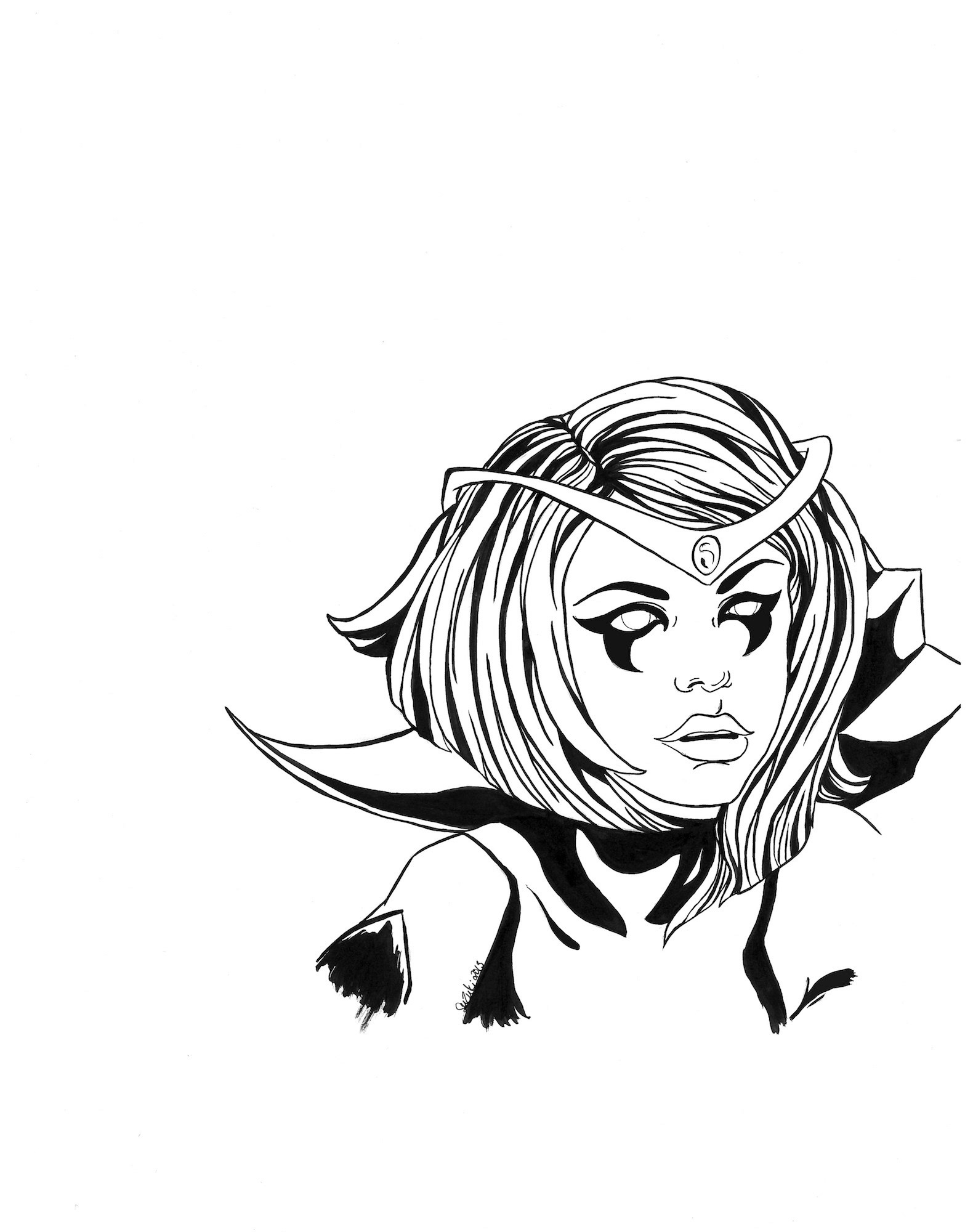 You Know What The Sun's All About When The Lights Go Out
Nbr. 25: Nightside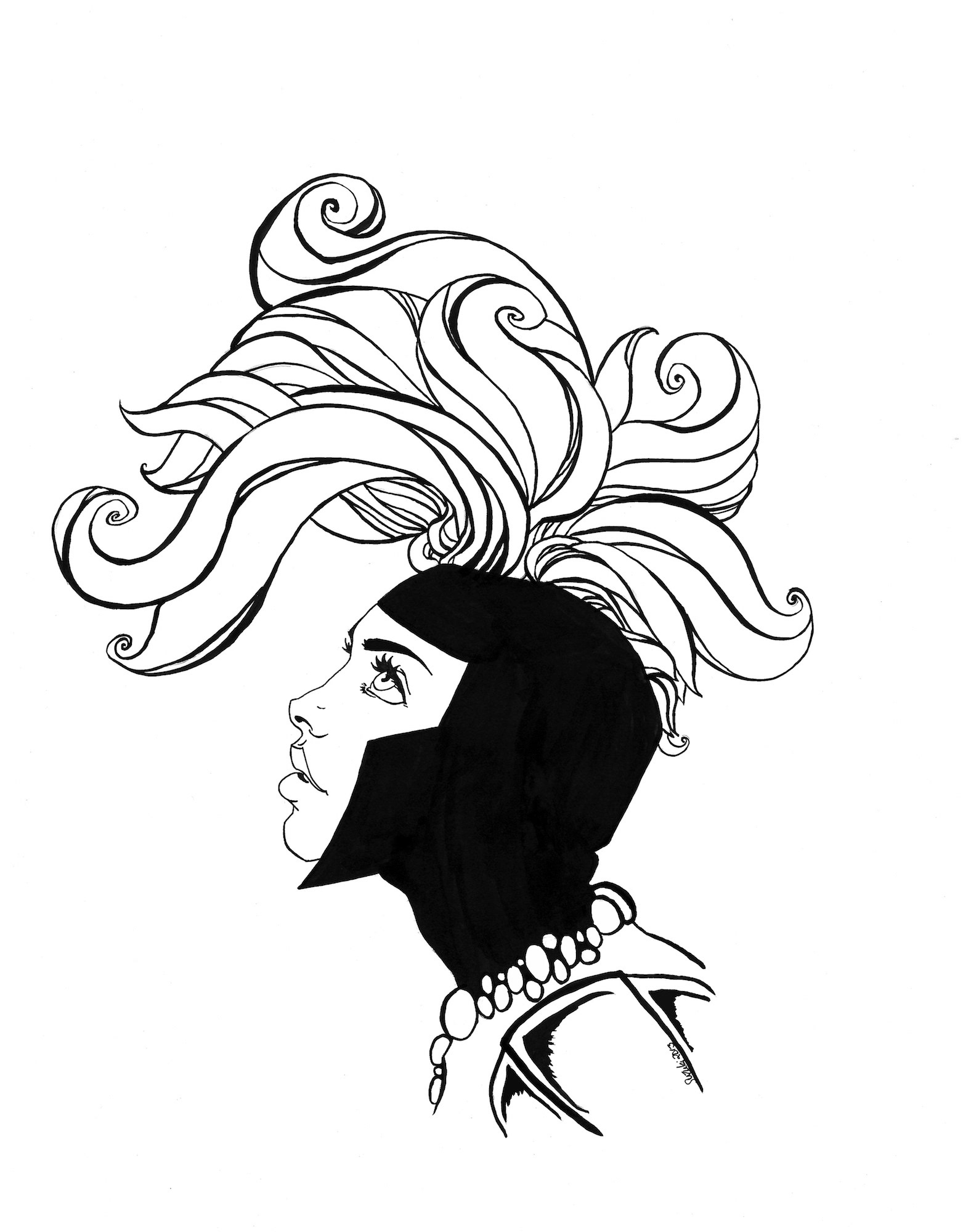 All Them Shiny Little Heads And Tails, Where Do You Think They Come From?
Nbr. 26: Oracle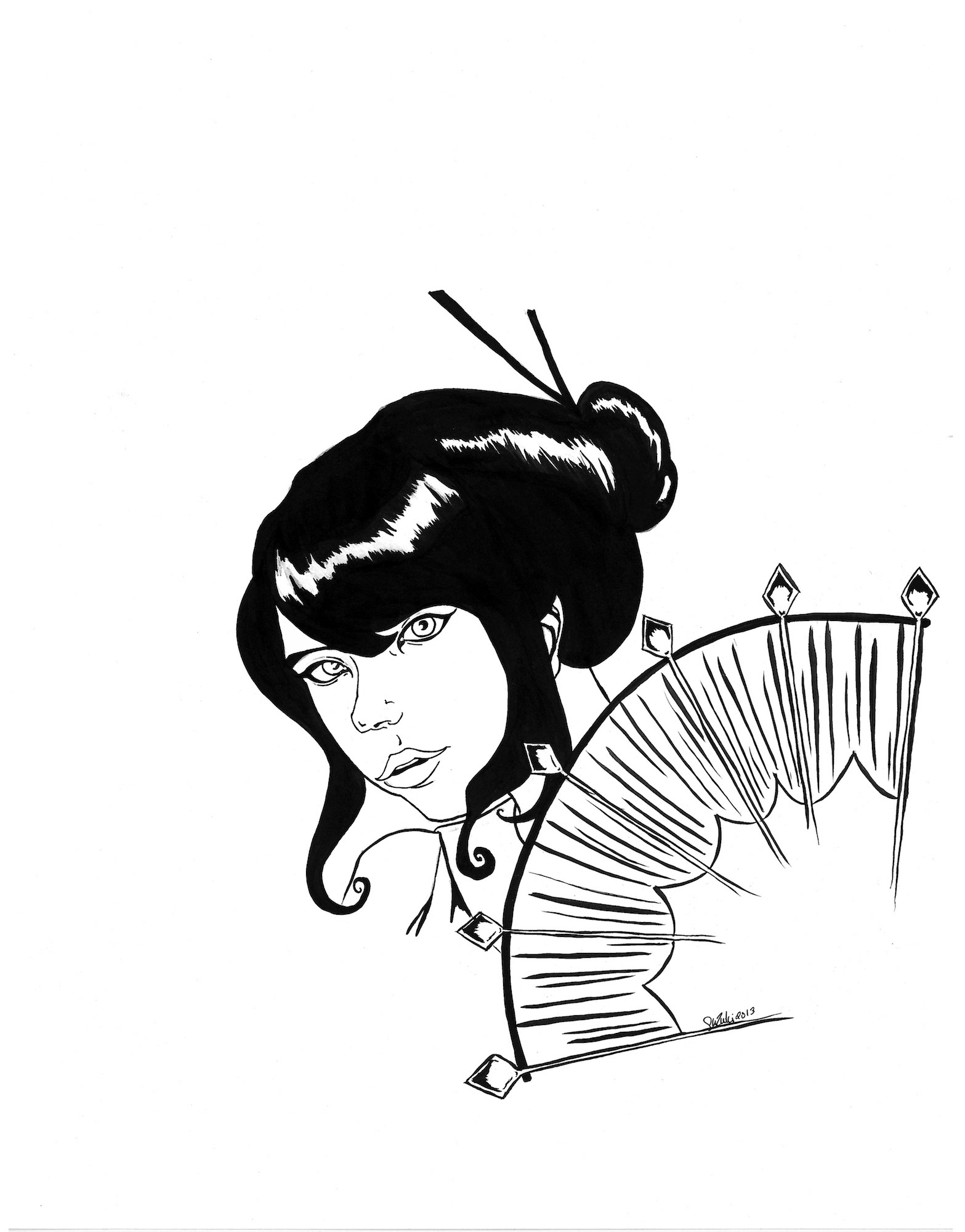 I'll Be The Smoothest Thing To Touch Your Skin
Nbr. 27: Black Lotus
I Lost Time Once. It's Always In the Last Place You Look For It.
Nbr. 28: Delirium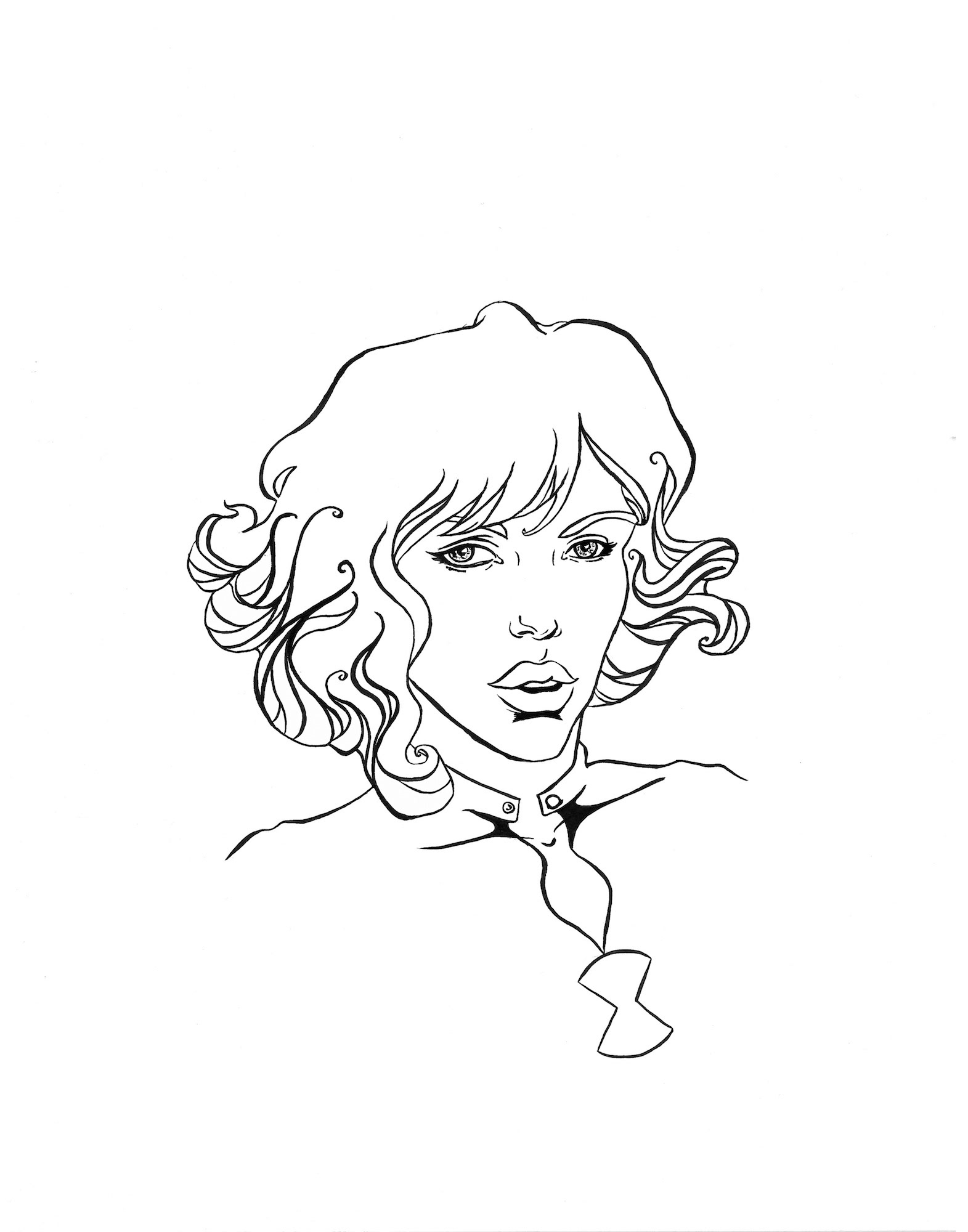 Nbr. 29: Natalia Romanova/Black Widow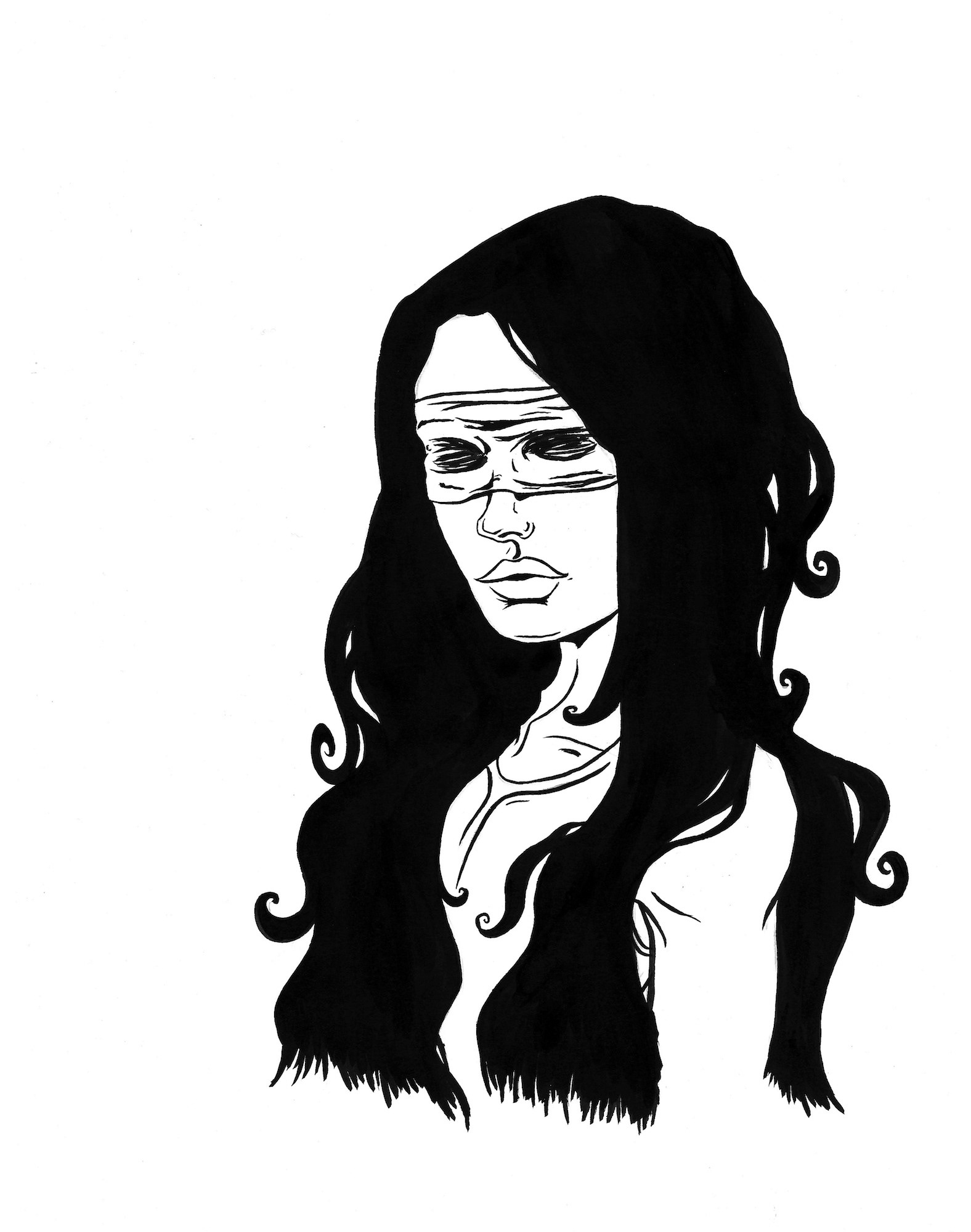 Nbr. 30: Ruth Aldine/Blindfold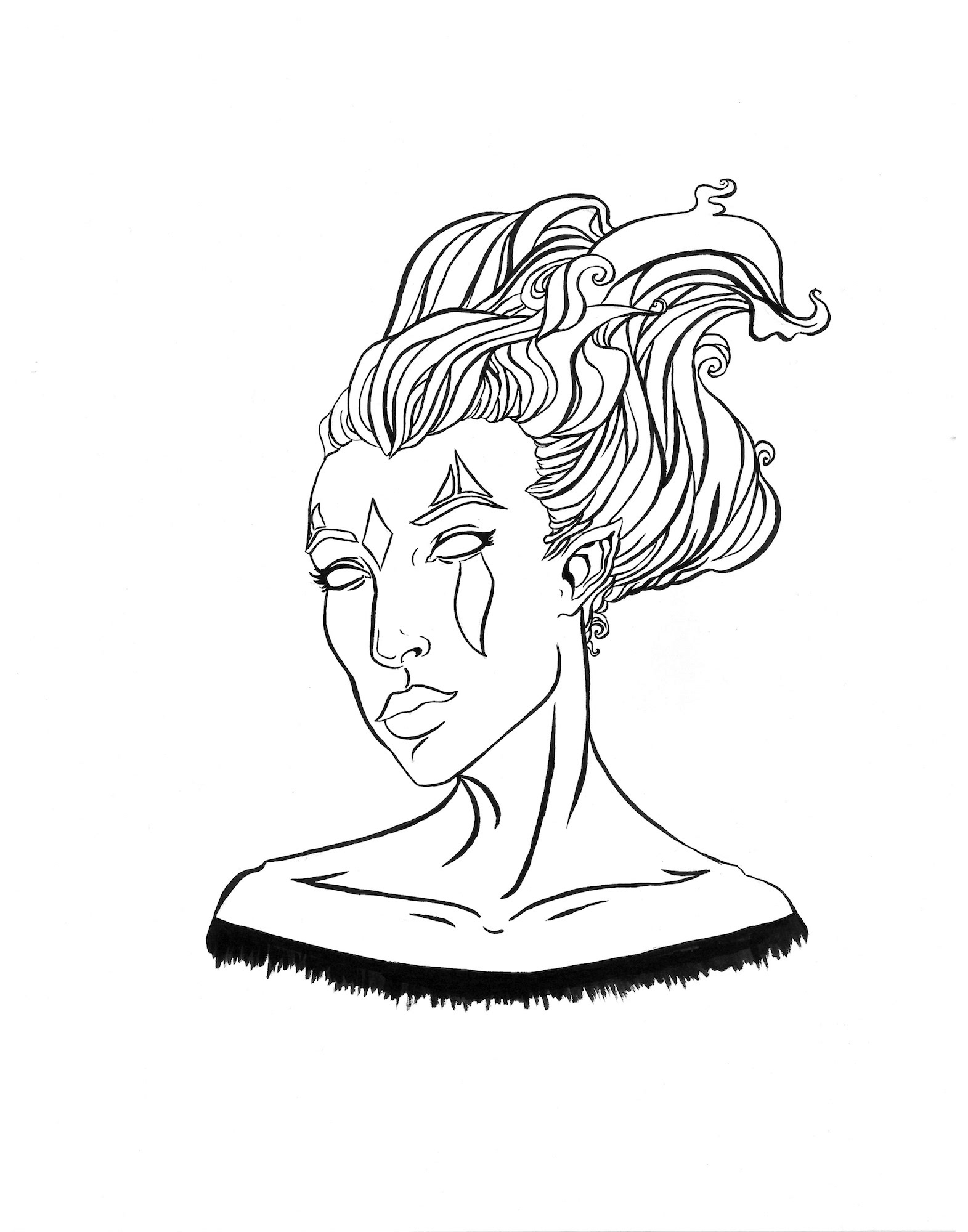 Nbr. 31: Clarice Ferguson/Blink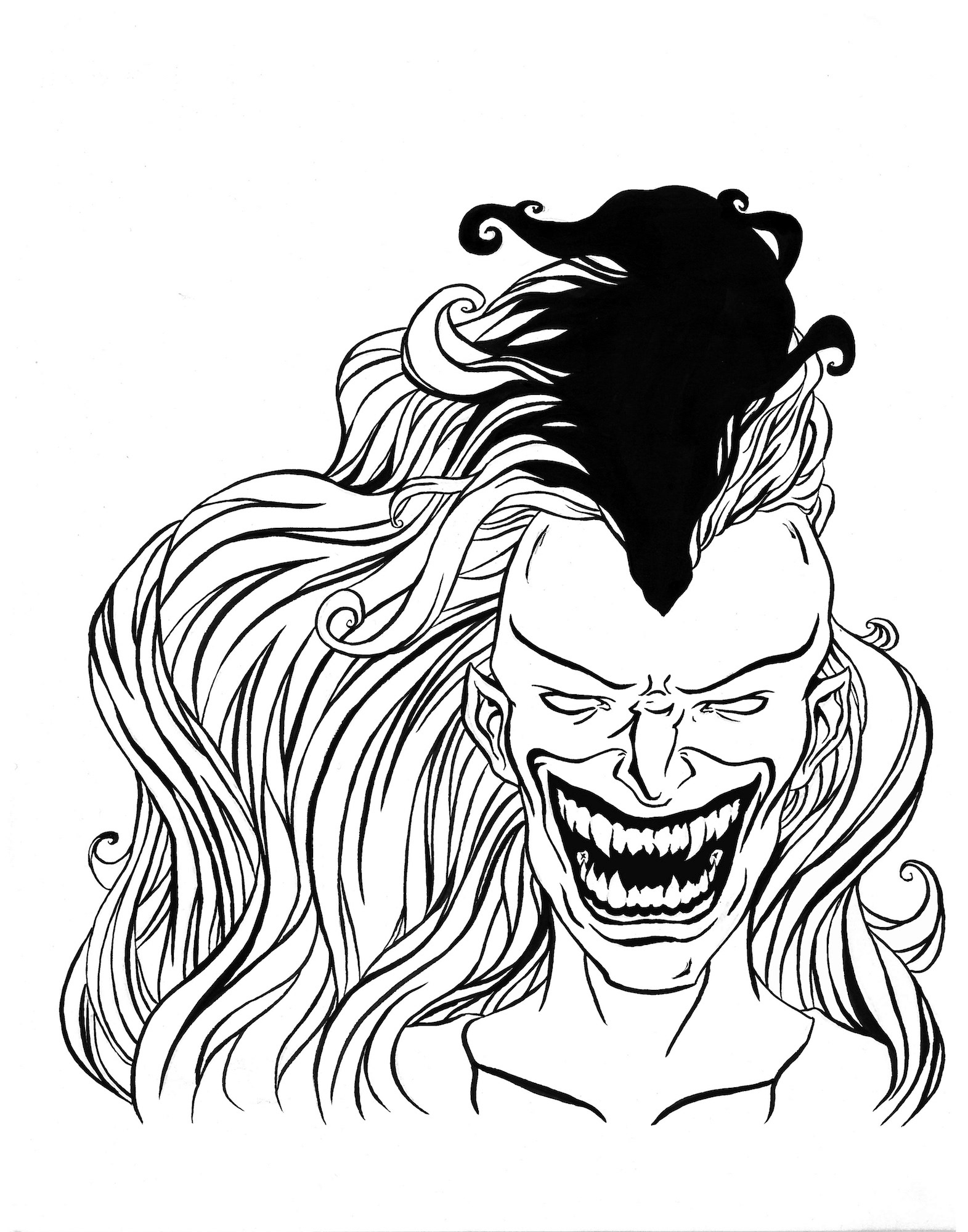 Nbr. 32: Beatta Dubiel/Bloodlust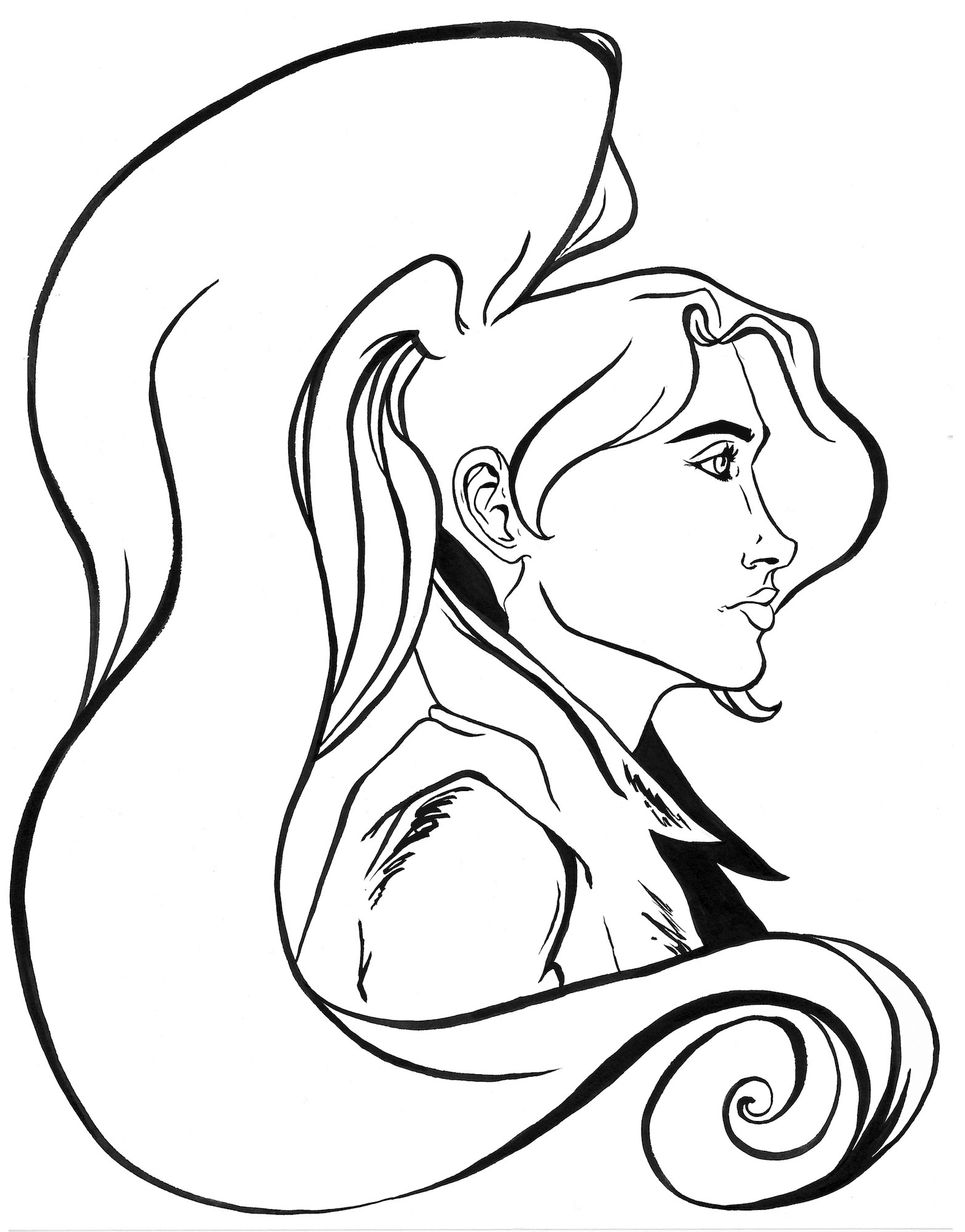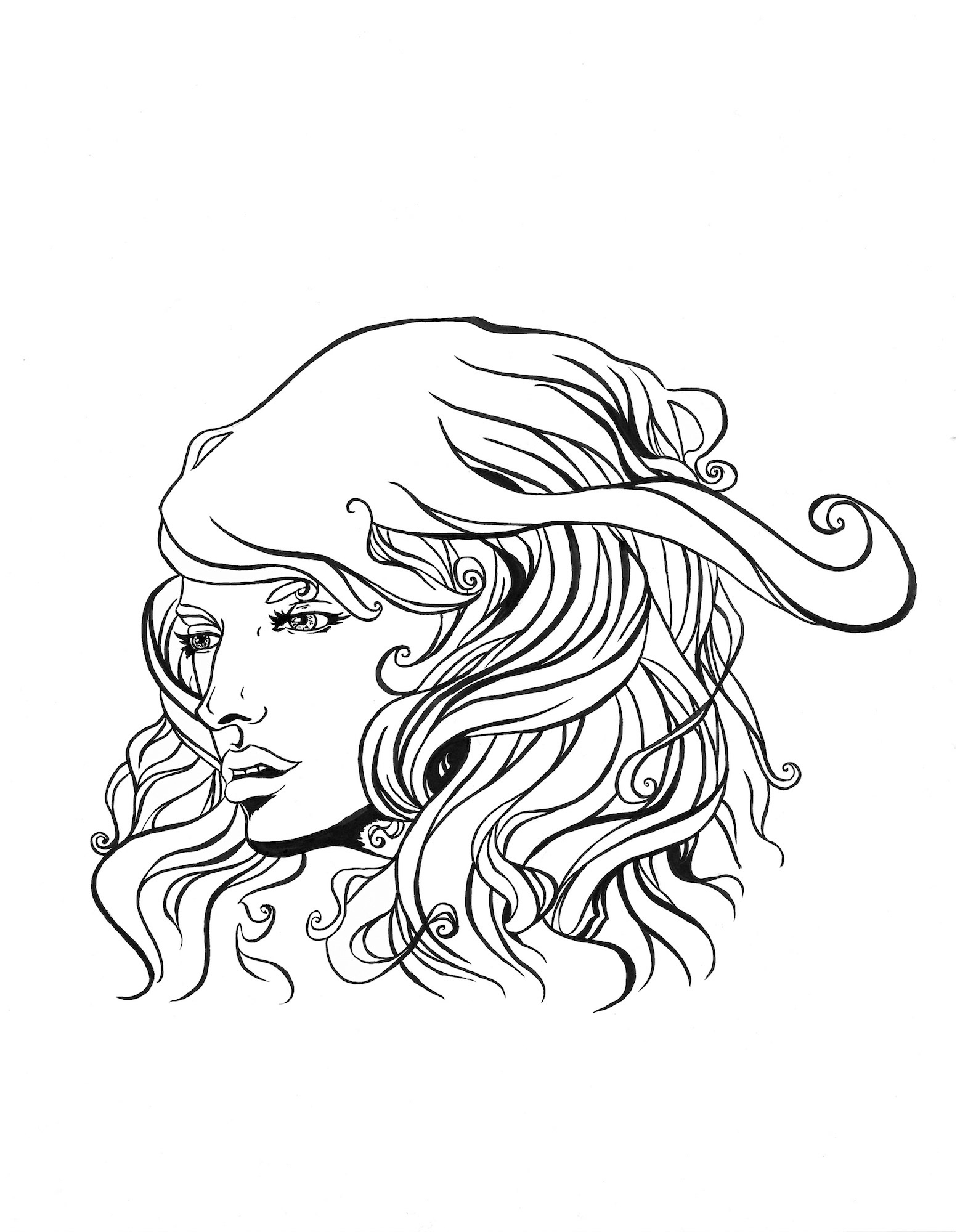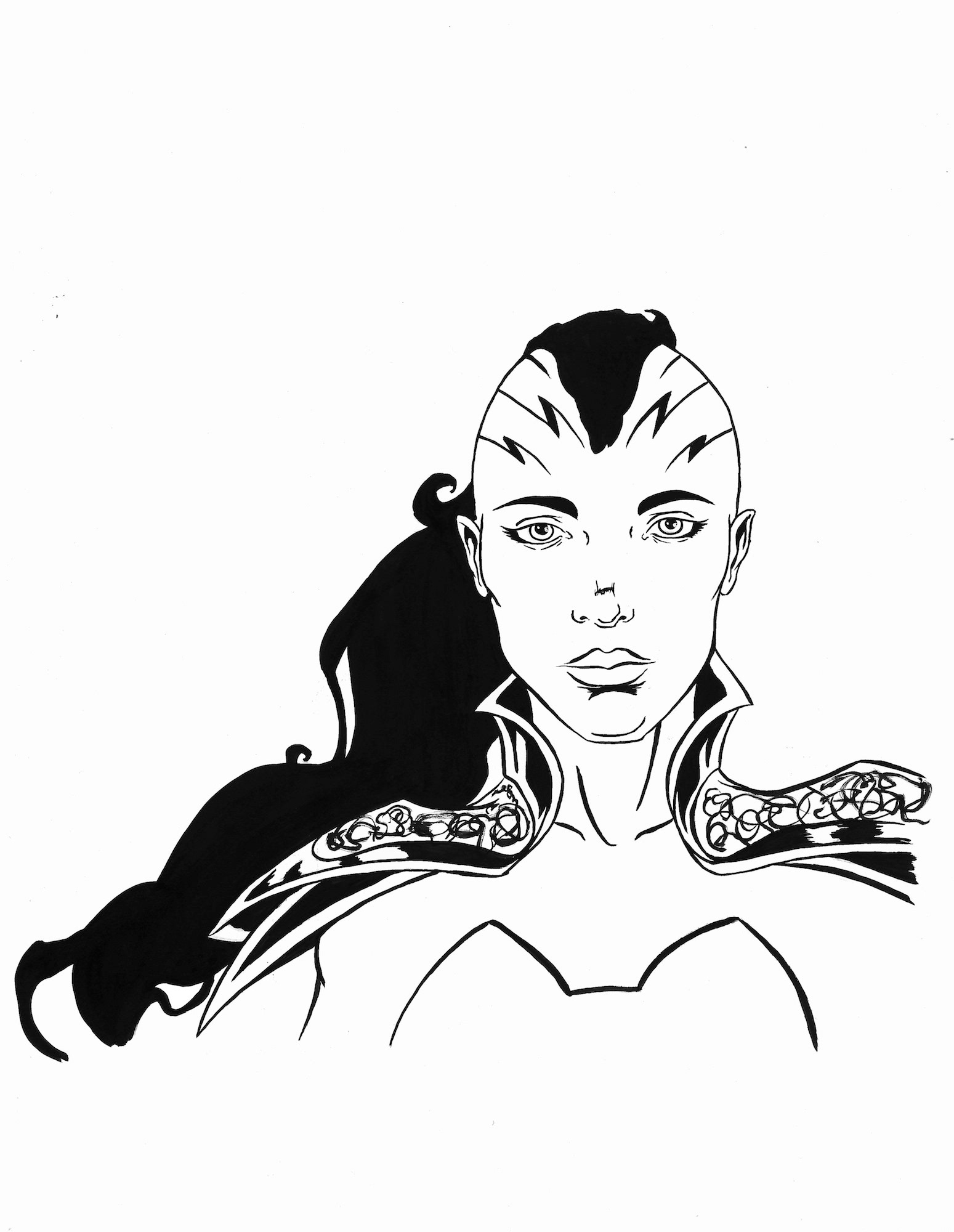 You Get What Everyone Gets... You Get A Lifetime
Nbr. 38: Death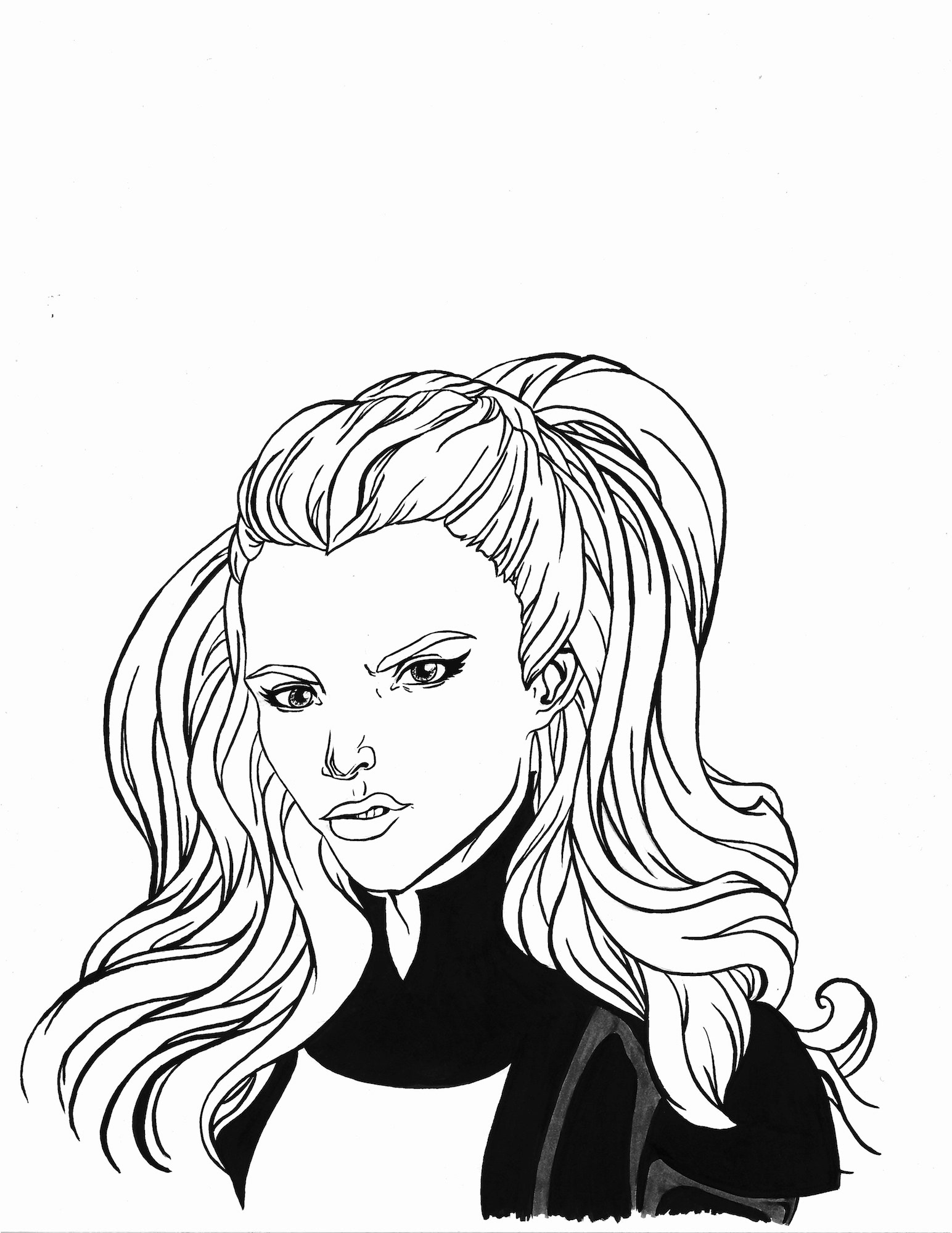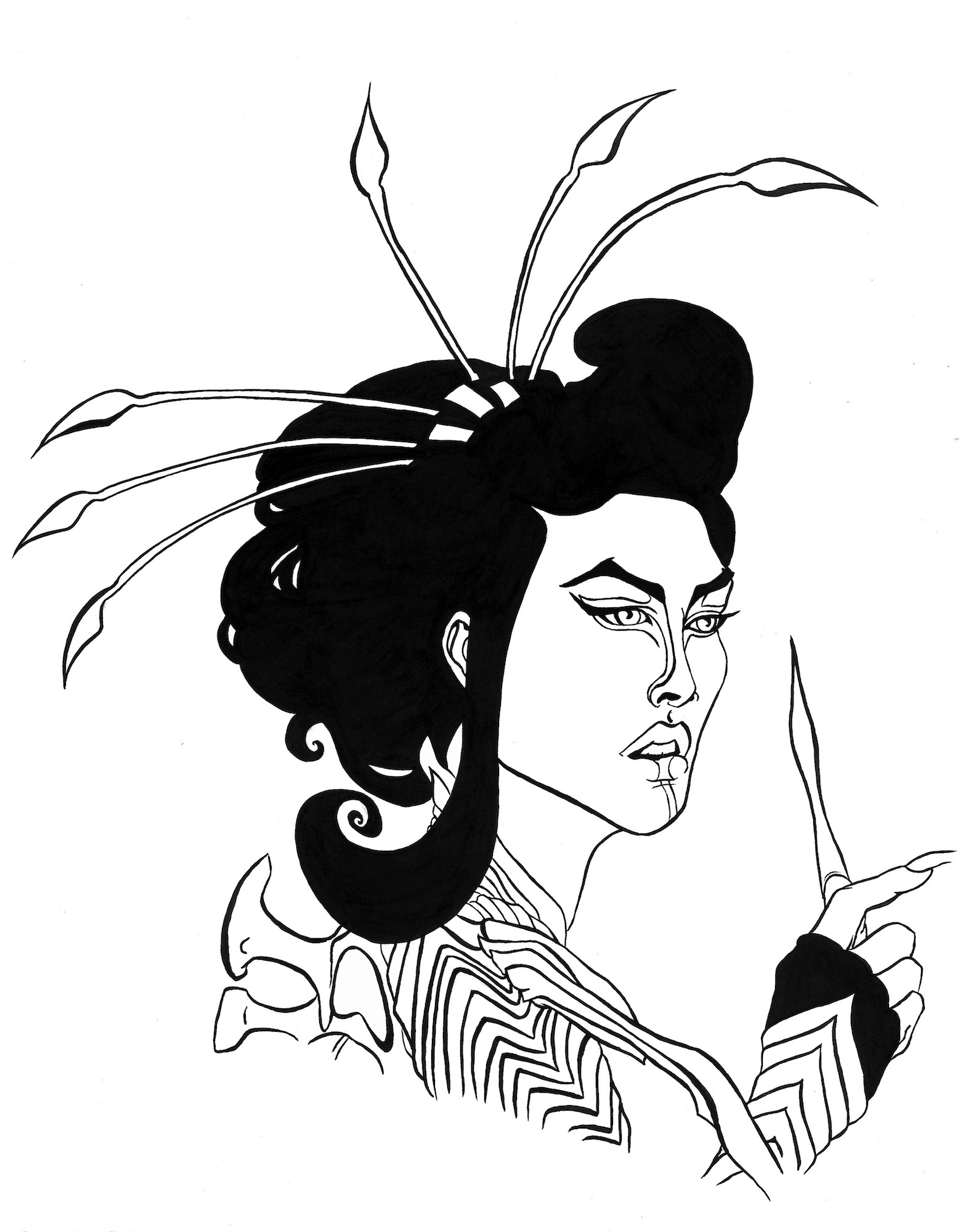 You May Abandon Your Own Body But You Must Preserve Your Honour
Nbr. 40: Yuriko Oyama/Lady Deathstrike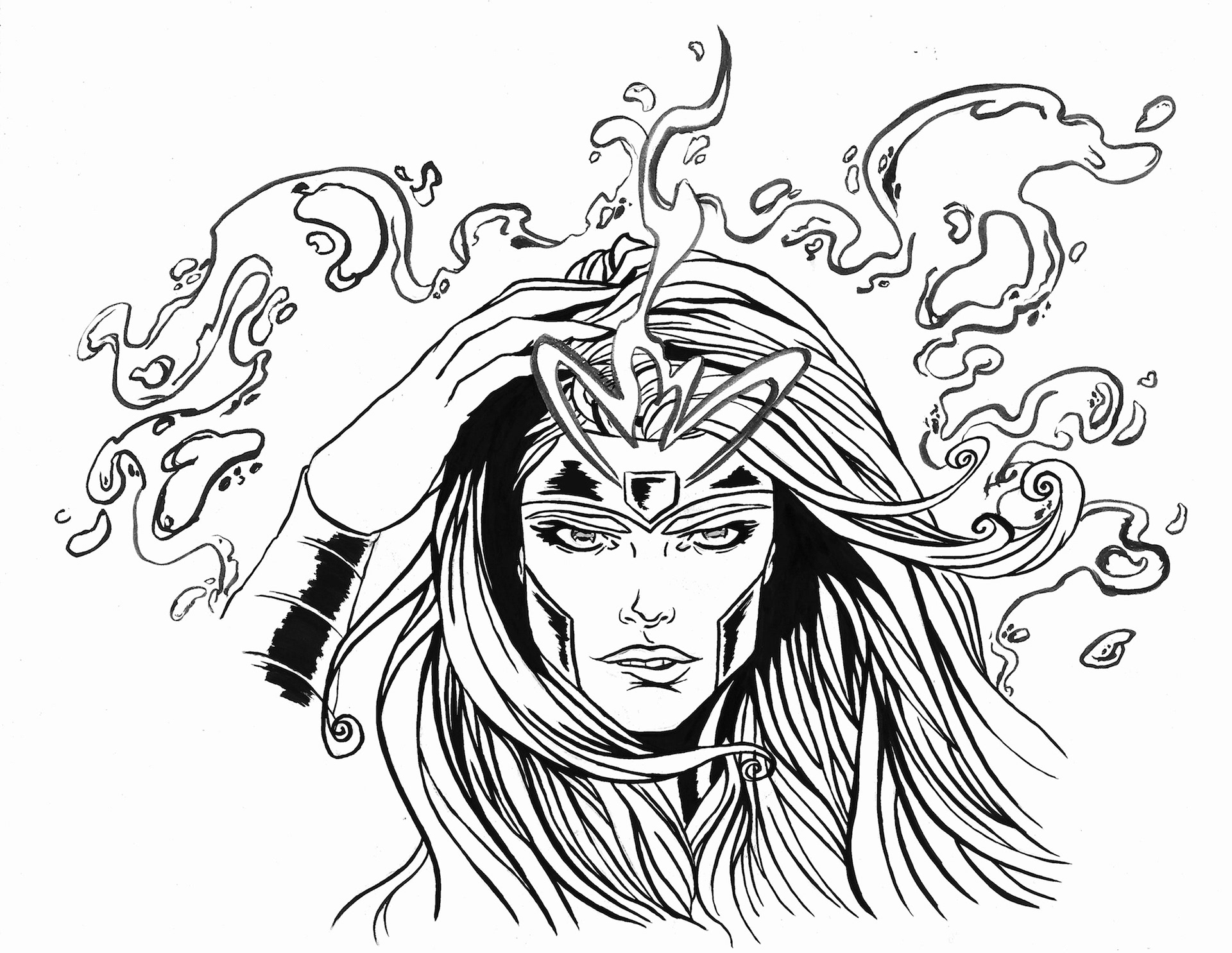 I Fought The War But The War Won't Stop, For The Love Of God
Nbr. 41: Jean Grey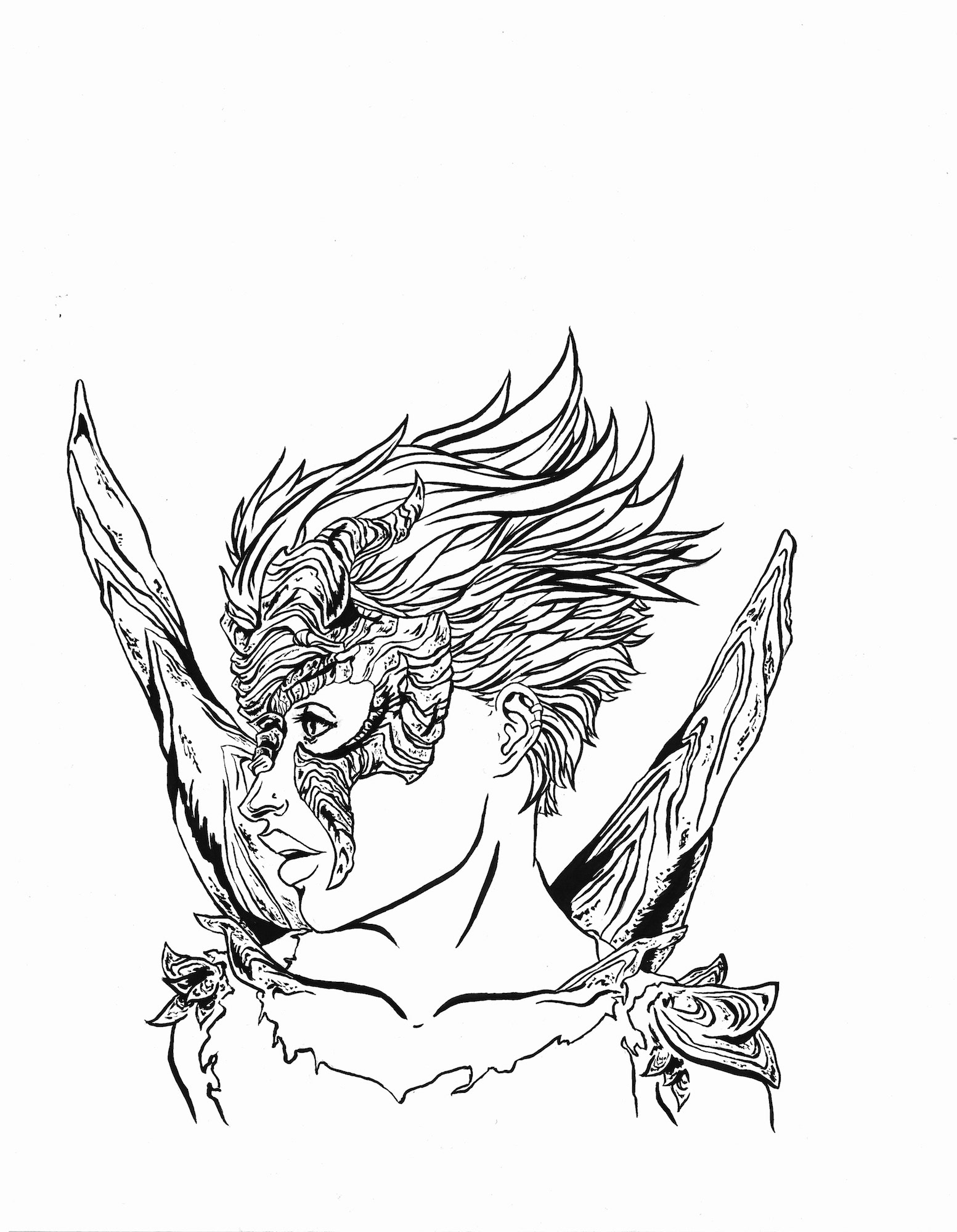 The Colour Of My Blood Is All I See On the Rocks
Nbr. 42: Sarah/Morrow
I Think She Always Nursed A Small Mad Hope
Nbr. 43: IIllyana Nikolievna Rasputina/Magik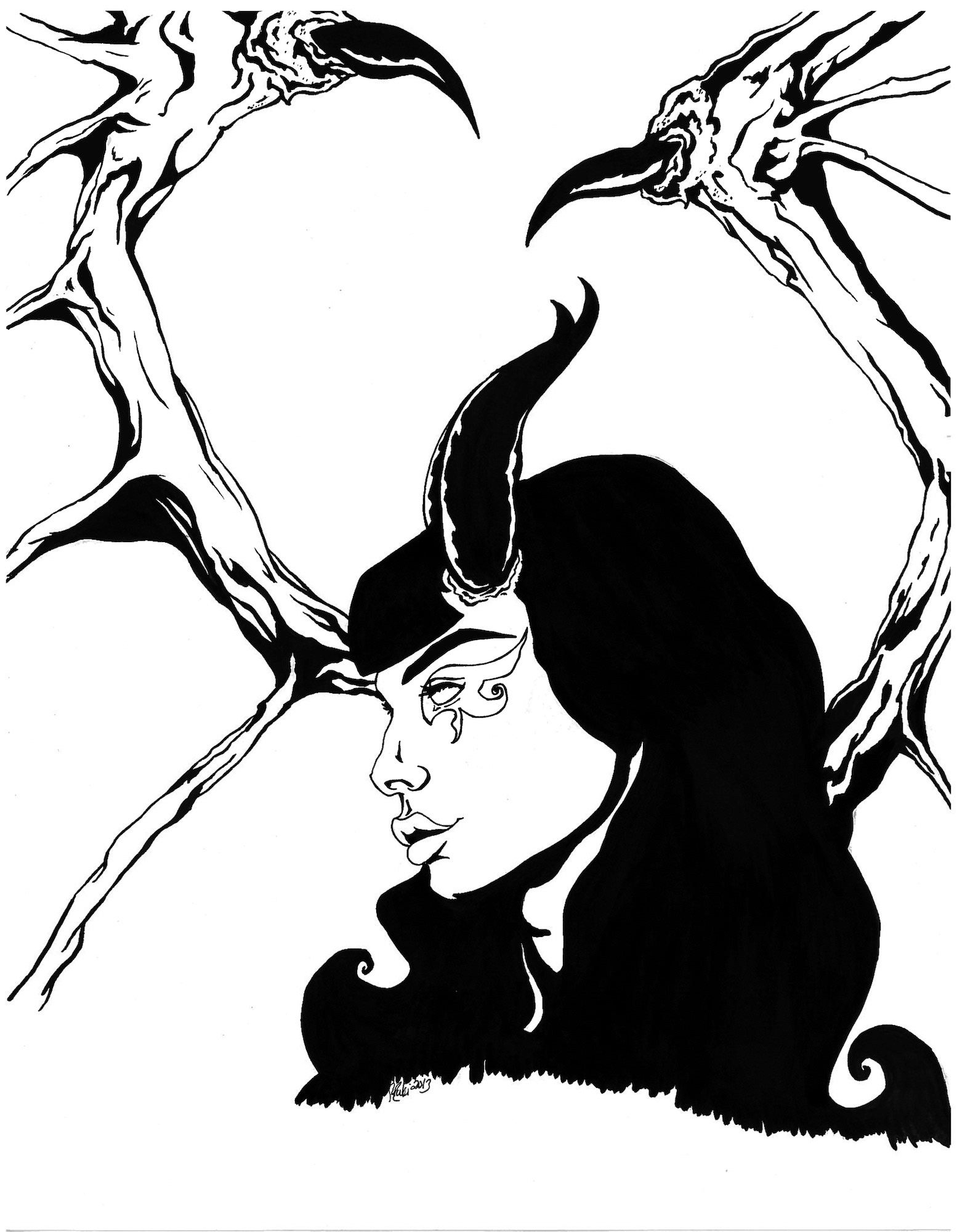 I've Eaten The Sun So My Tongue Has Been Burned Of The Taste
Nbr. 44: Sakkara/Purgatori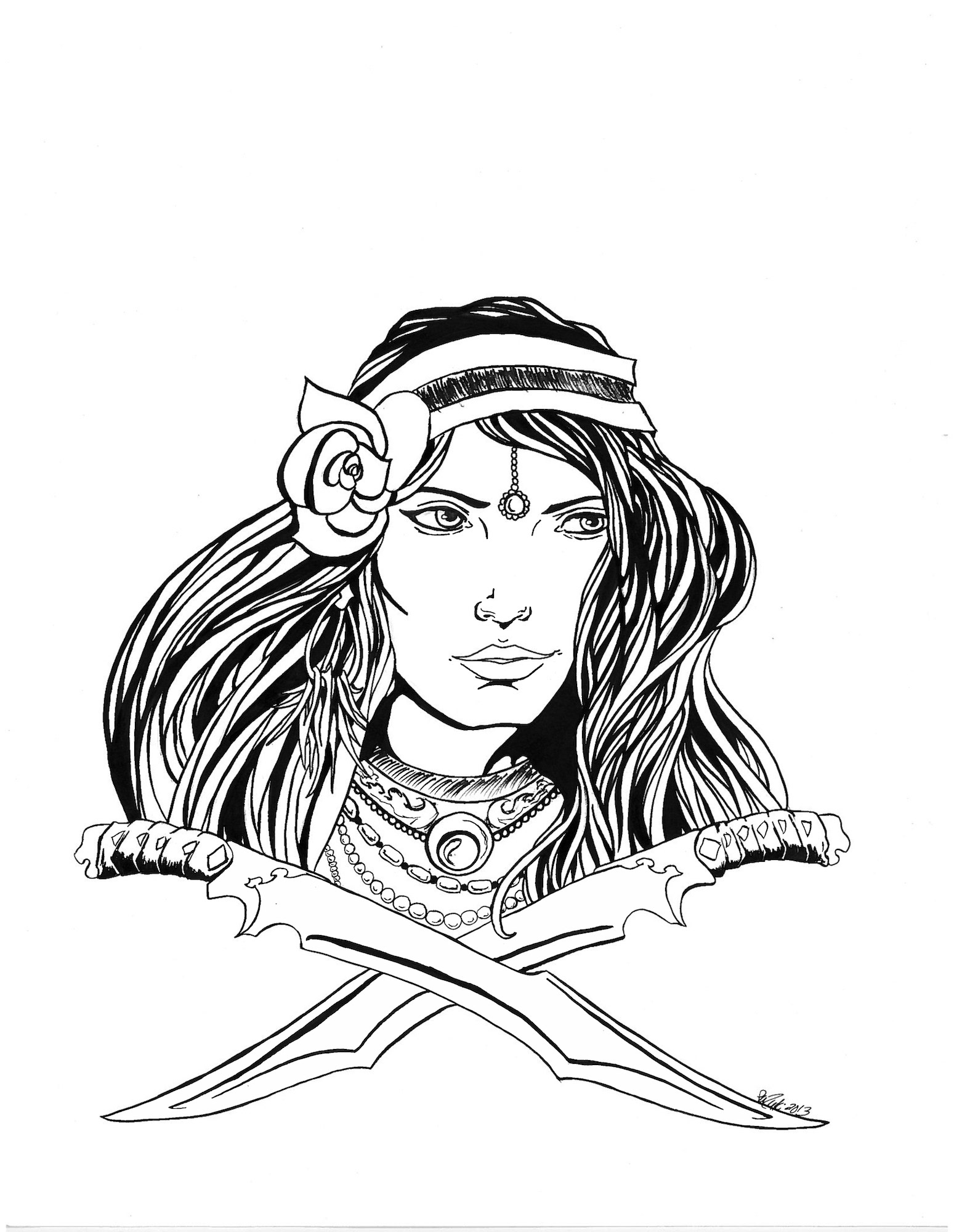 Where Would You Like Them Left?
Nbr. 45: Silar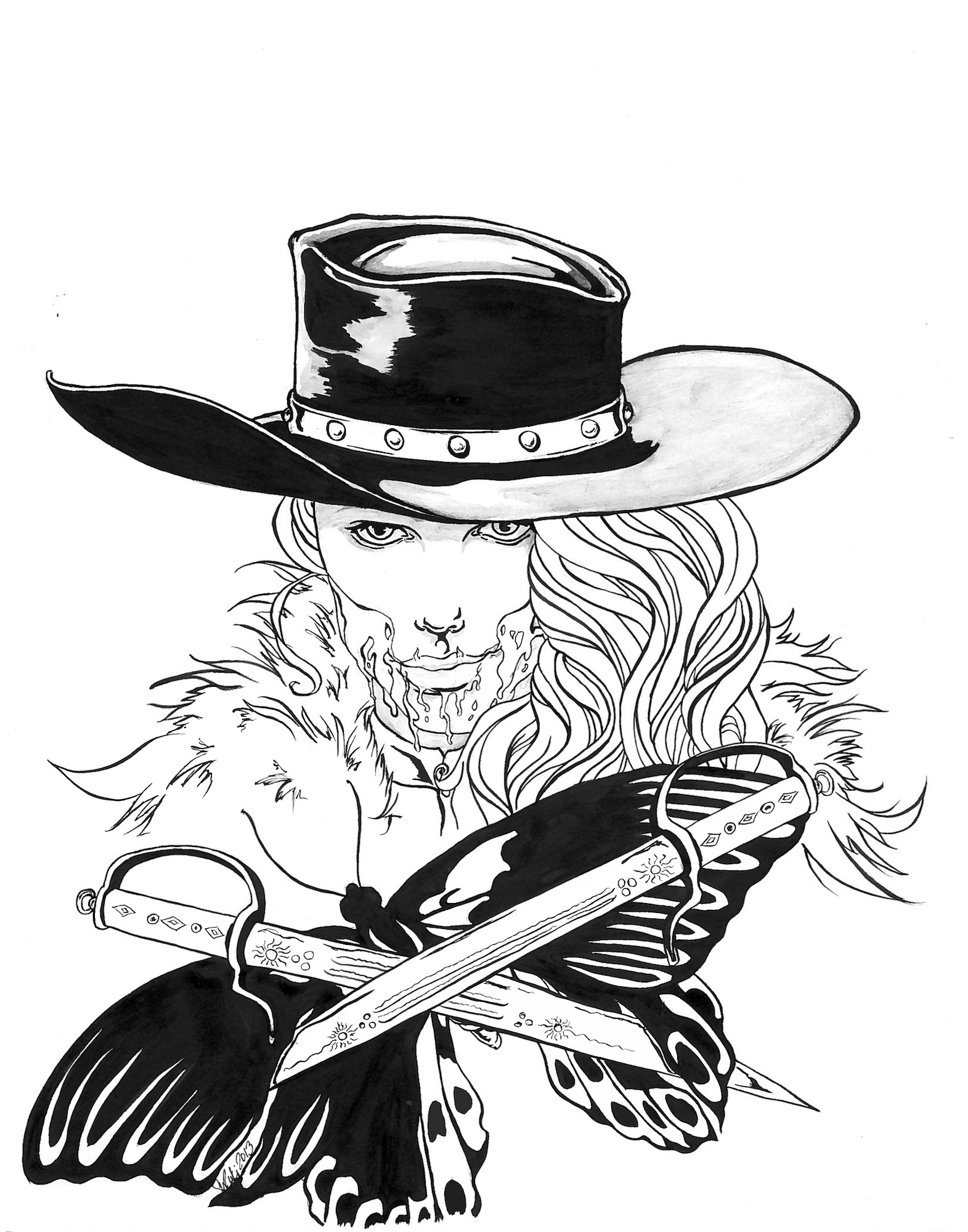 All This Psychic Damage Of All The Years I'm Made Of
Nbr. 46: Big Alice
I'm Sorry... Sorry I'm A Badass
Nbr. 48: Carol Danvers/Ms. Marvel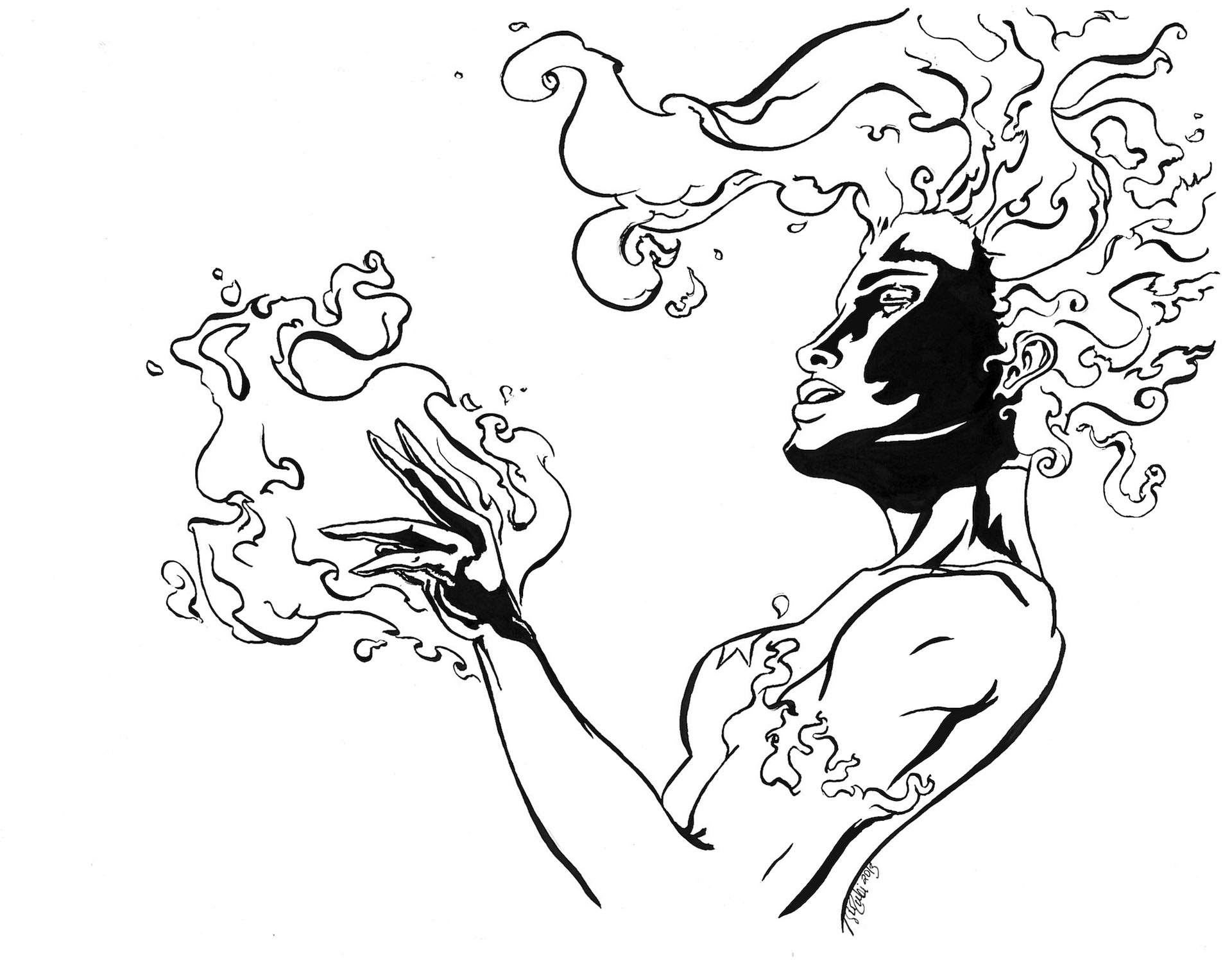 I Felt Nothing... And Then... I Felt Everything
Nbr. 49: Carol Danvers/Binary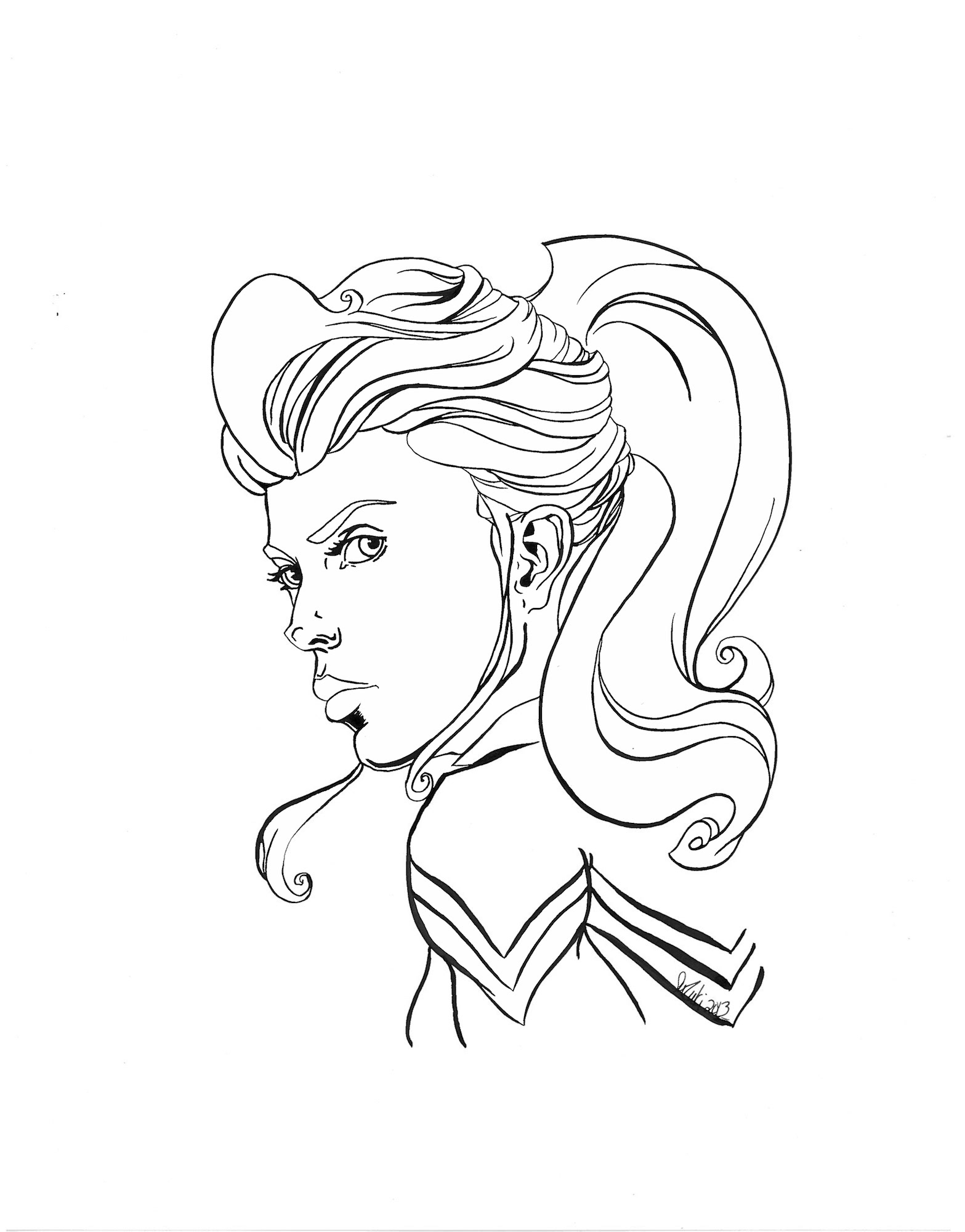 The Lord Put Us Here To Punch Holes In the Sky
Nbr. 50: Carol Danvers/Captain Marvel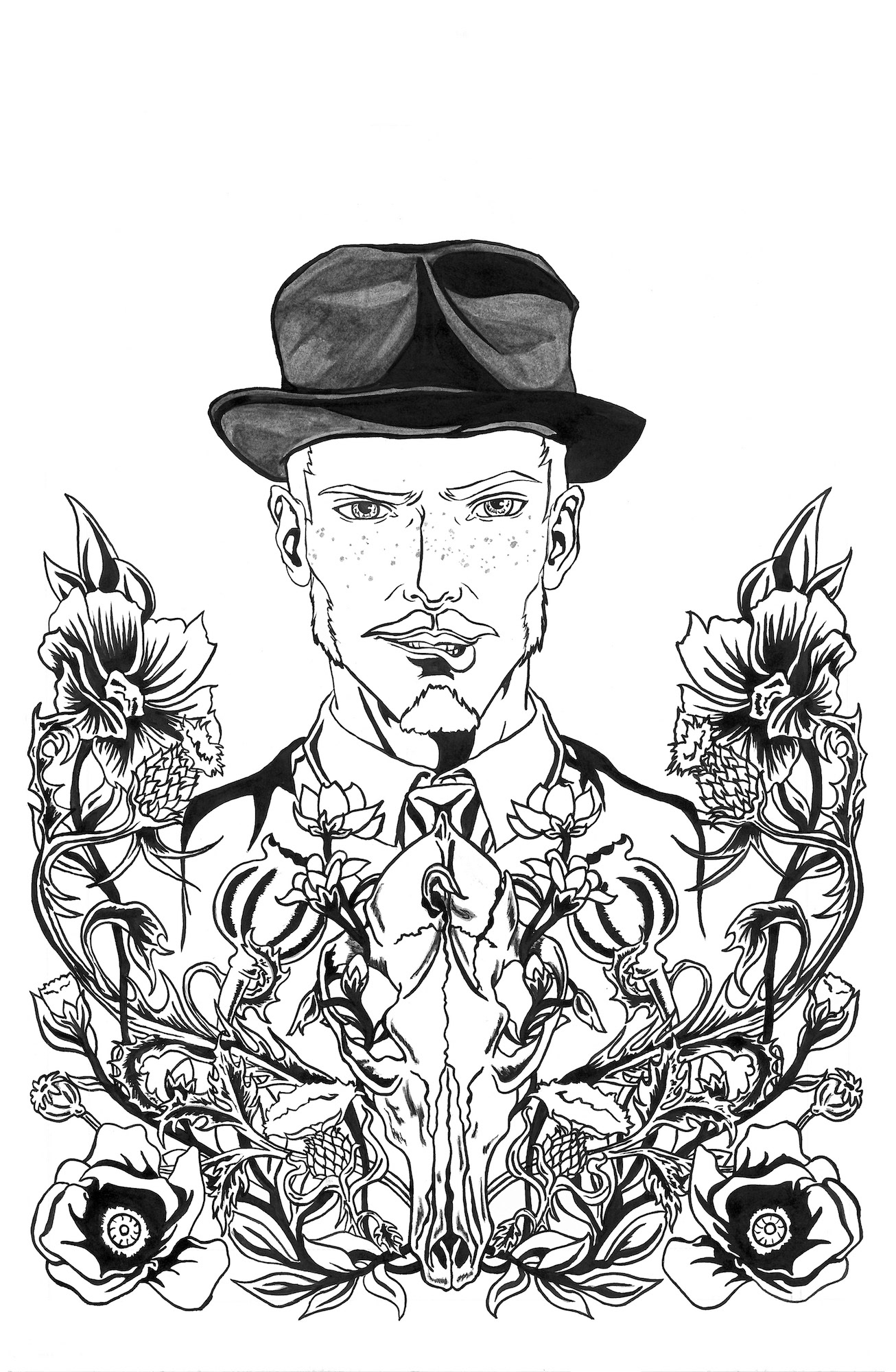 Your Soul Only Feels Their Absense - It Doesn't Realize The Separation Is Temporary
Nbr. 51: Johnny Coyote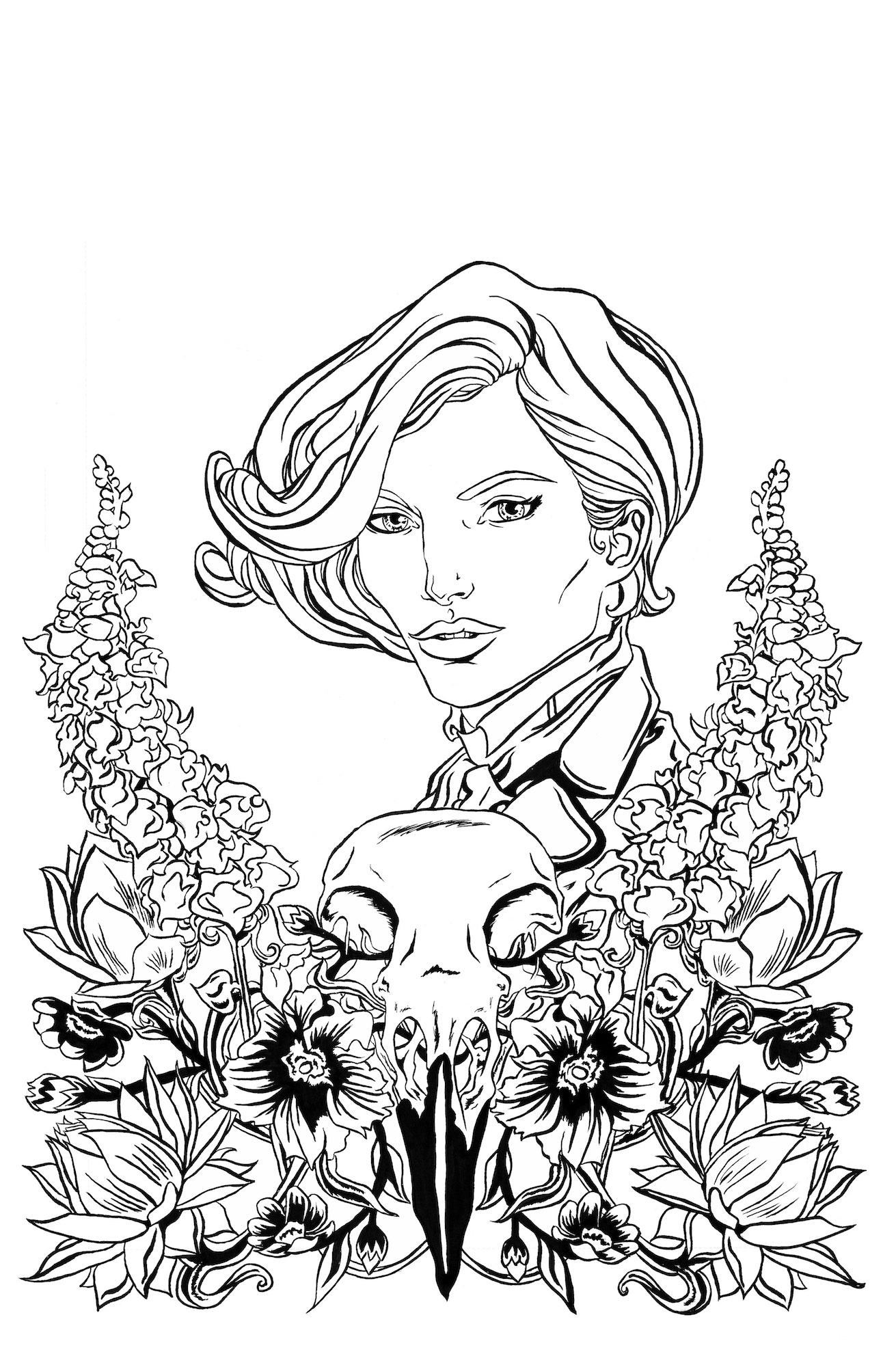 Love Is A Game Of Tic-Tac-Toe, Constantly Waiting For The Next X Or O
Nbr. 52: Molly Raven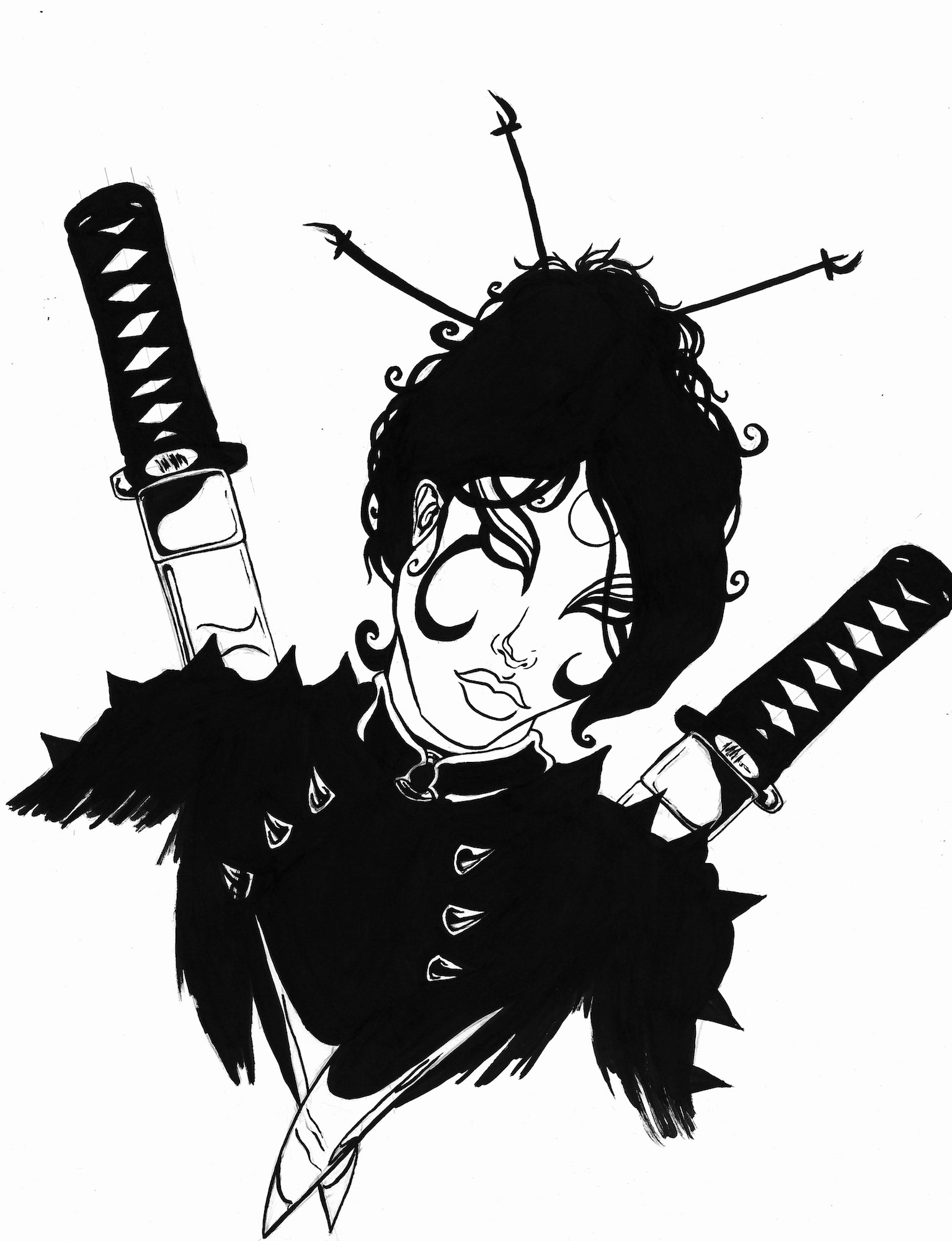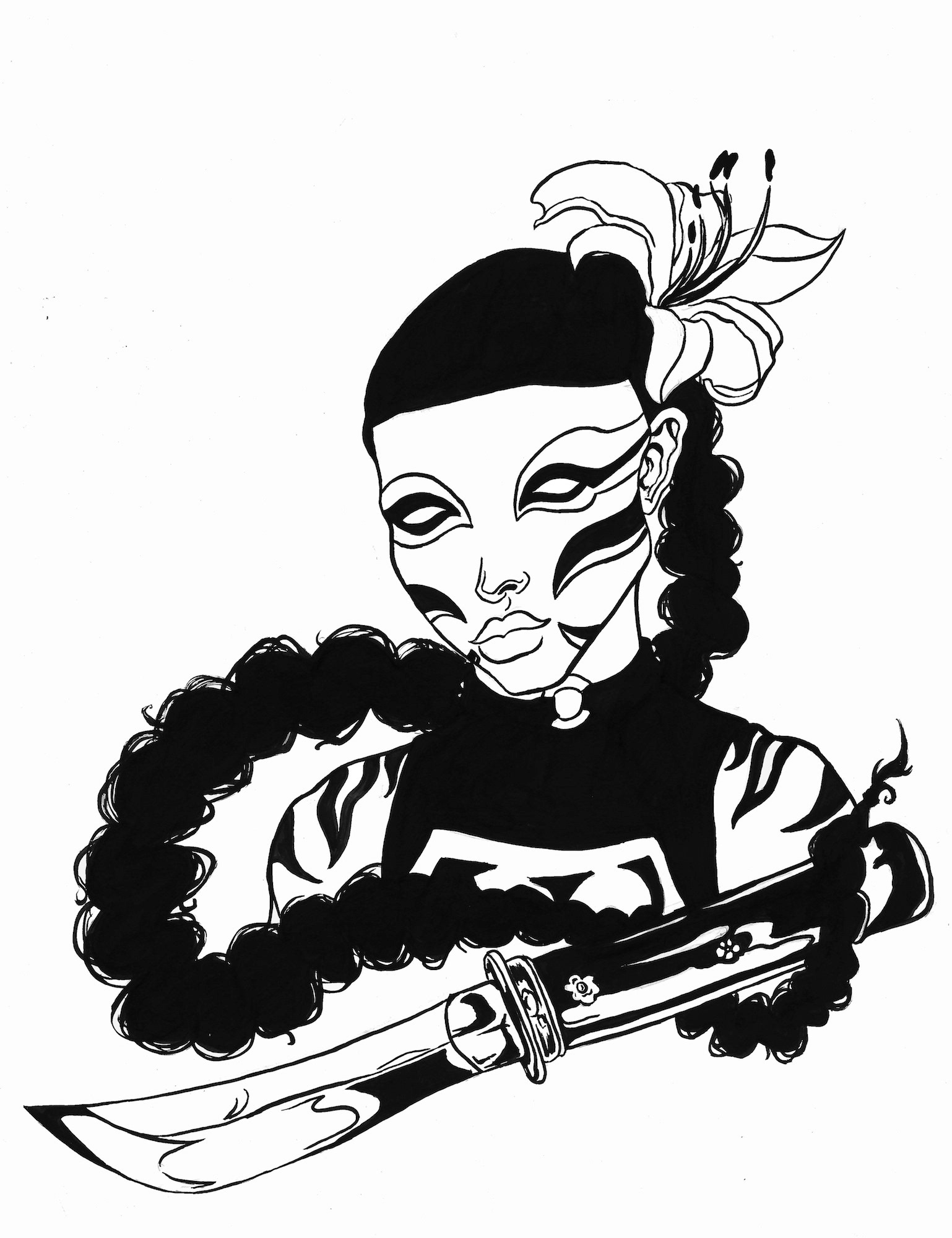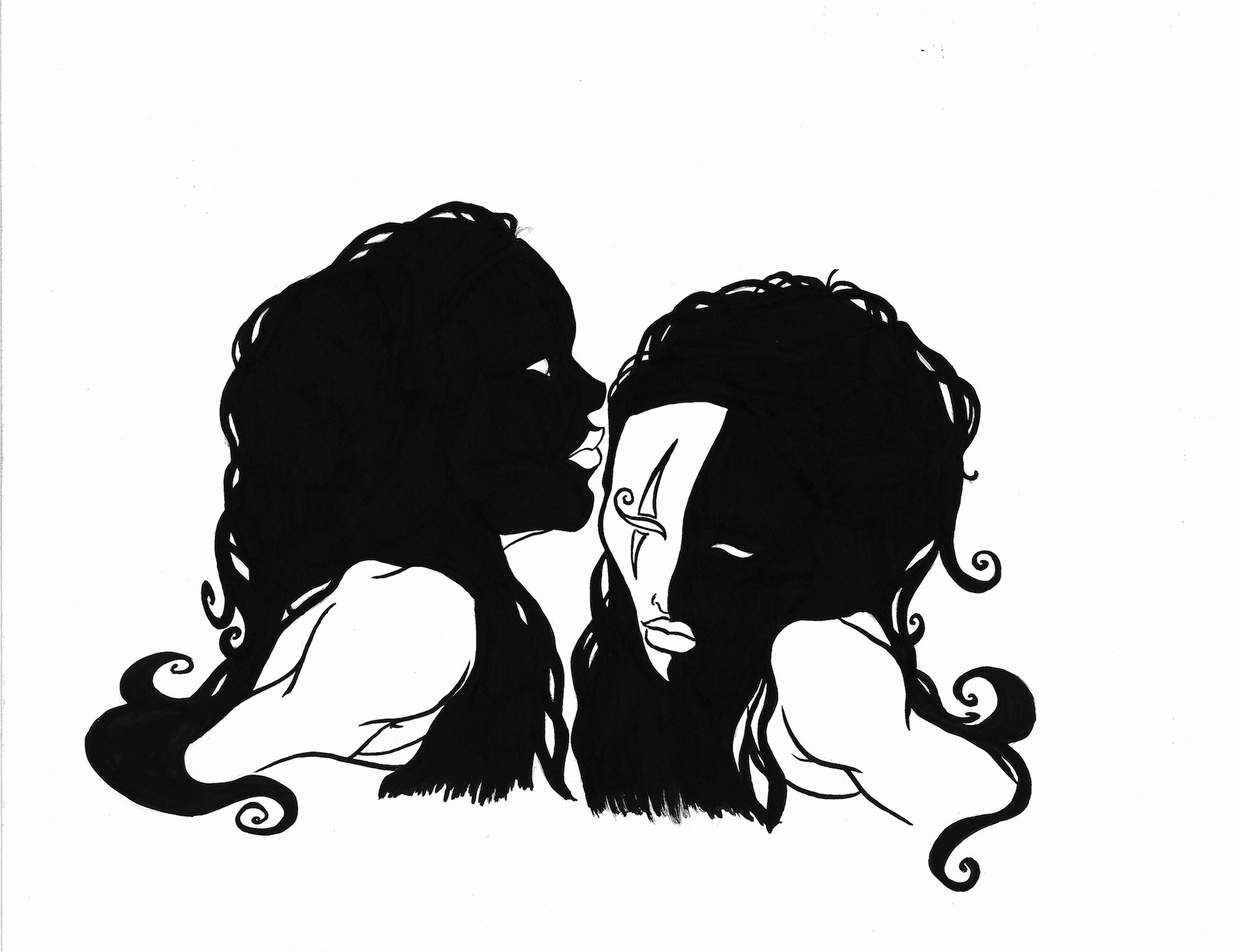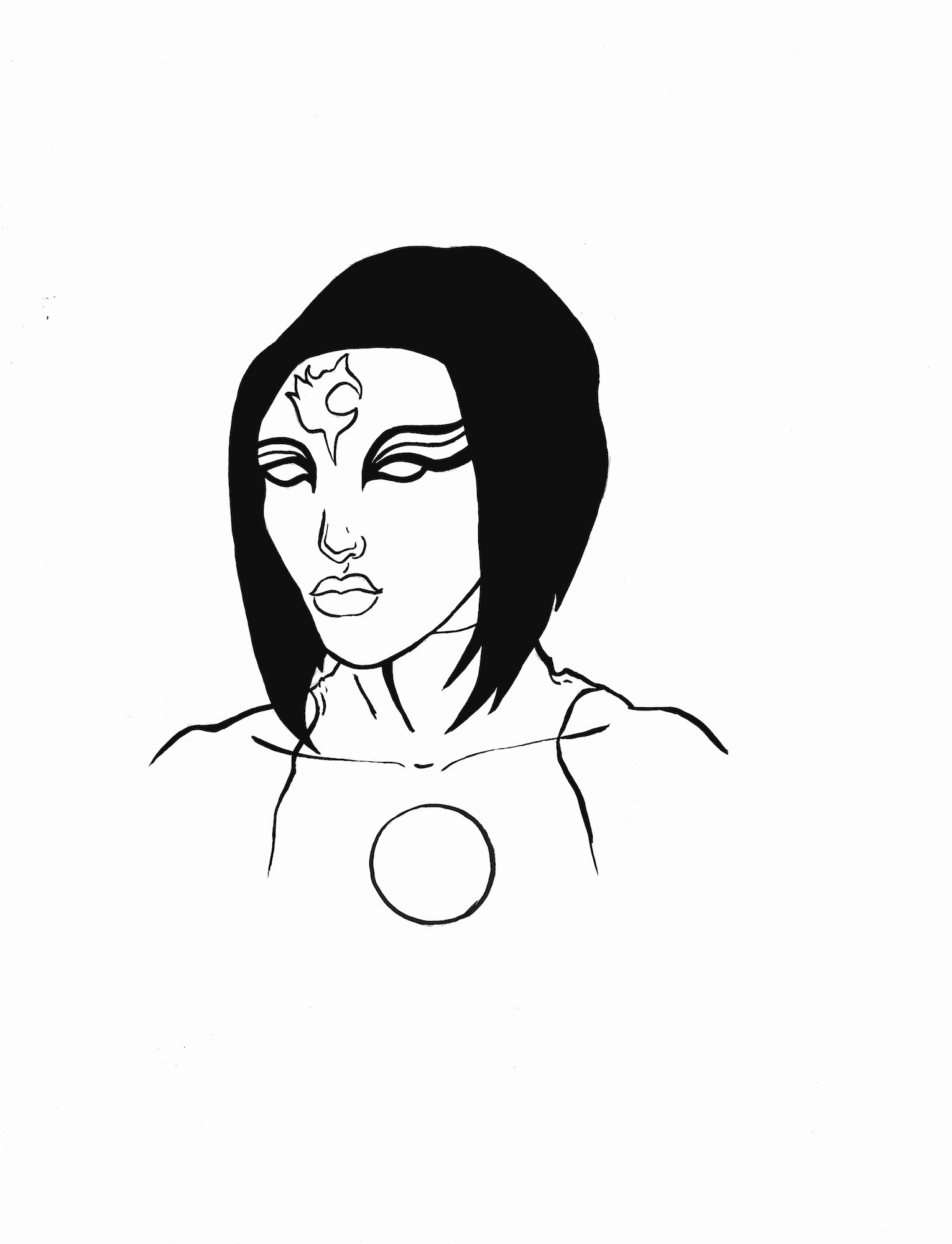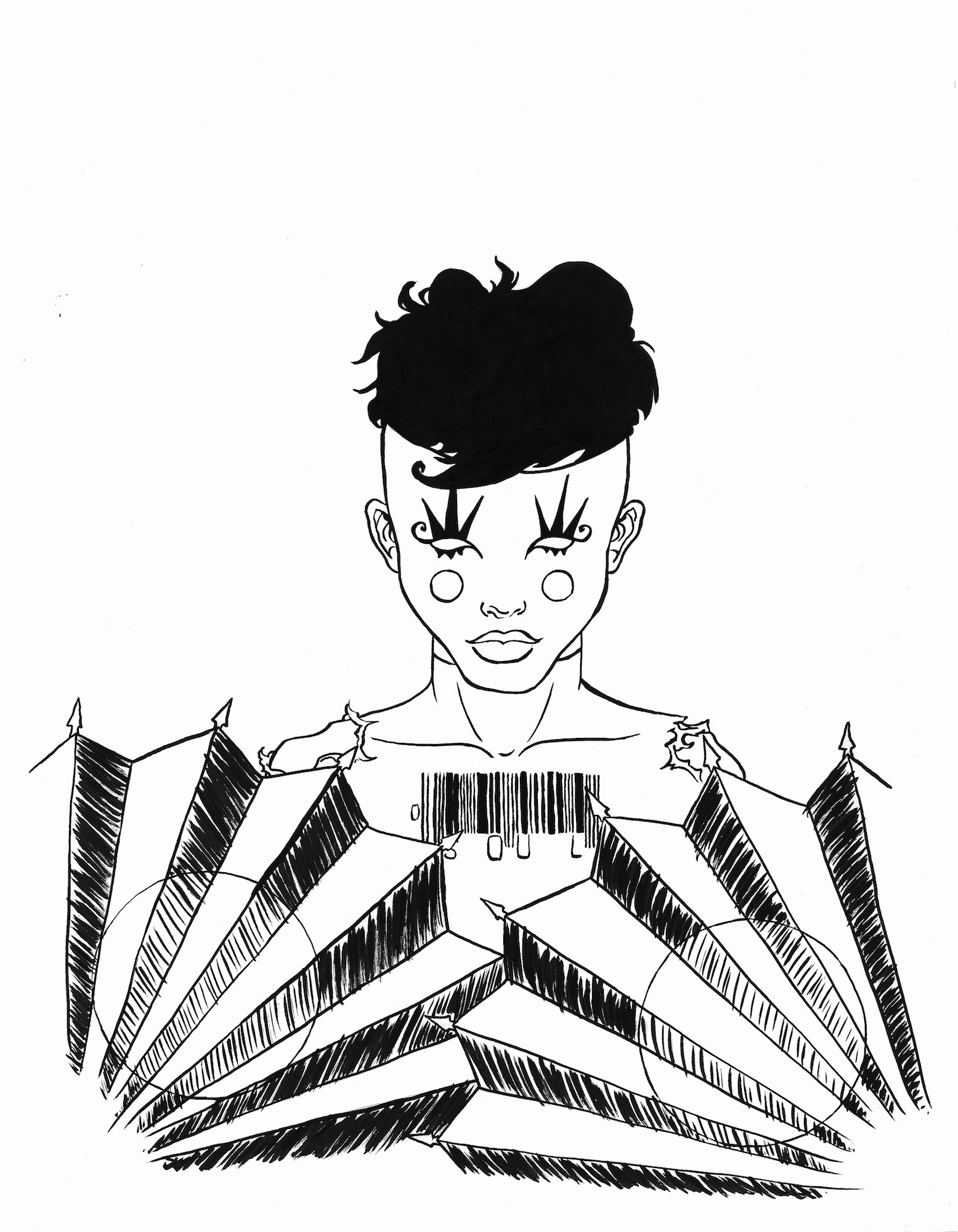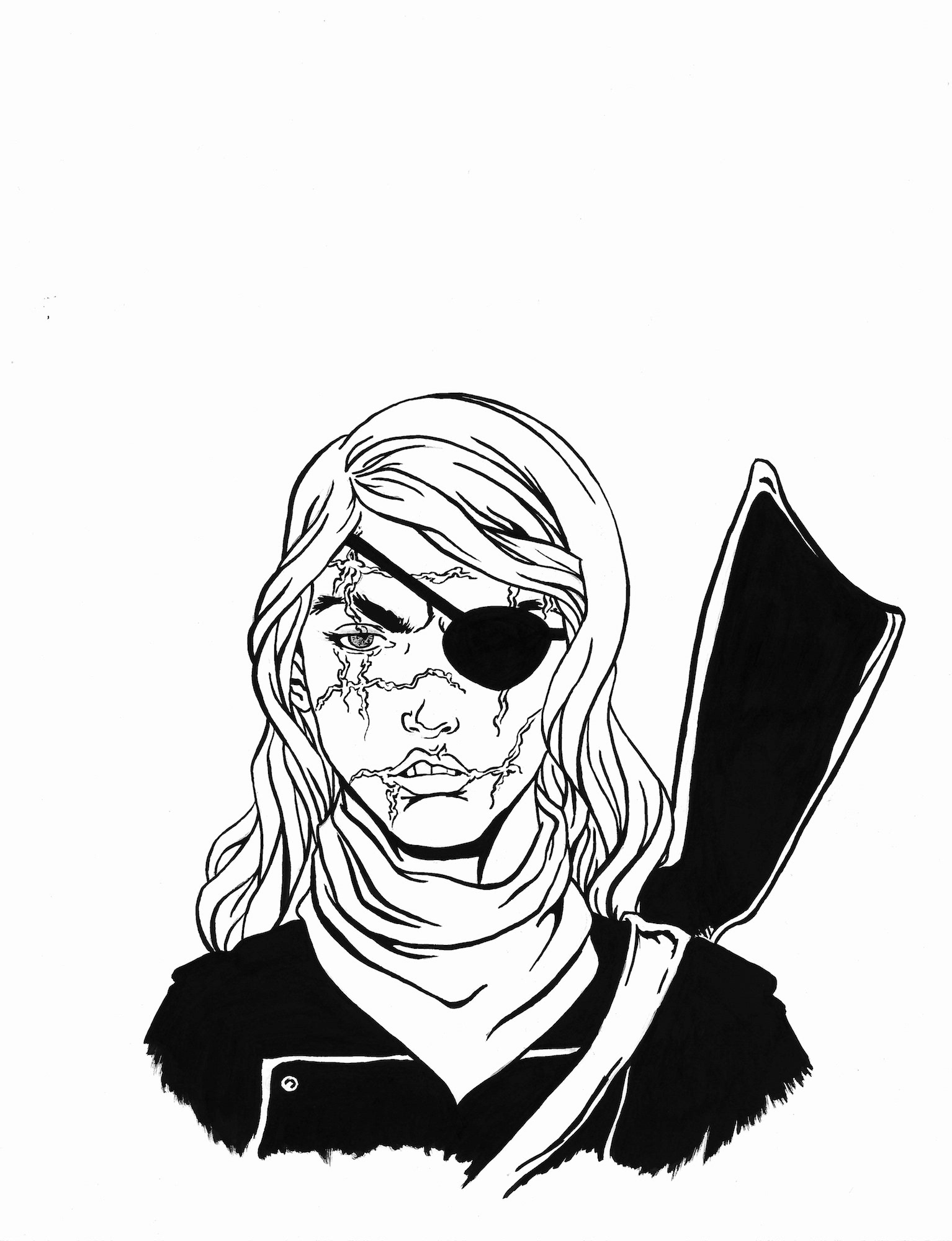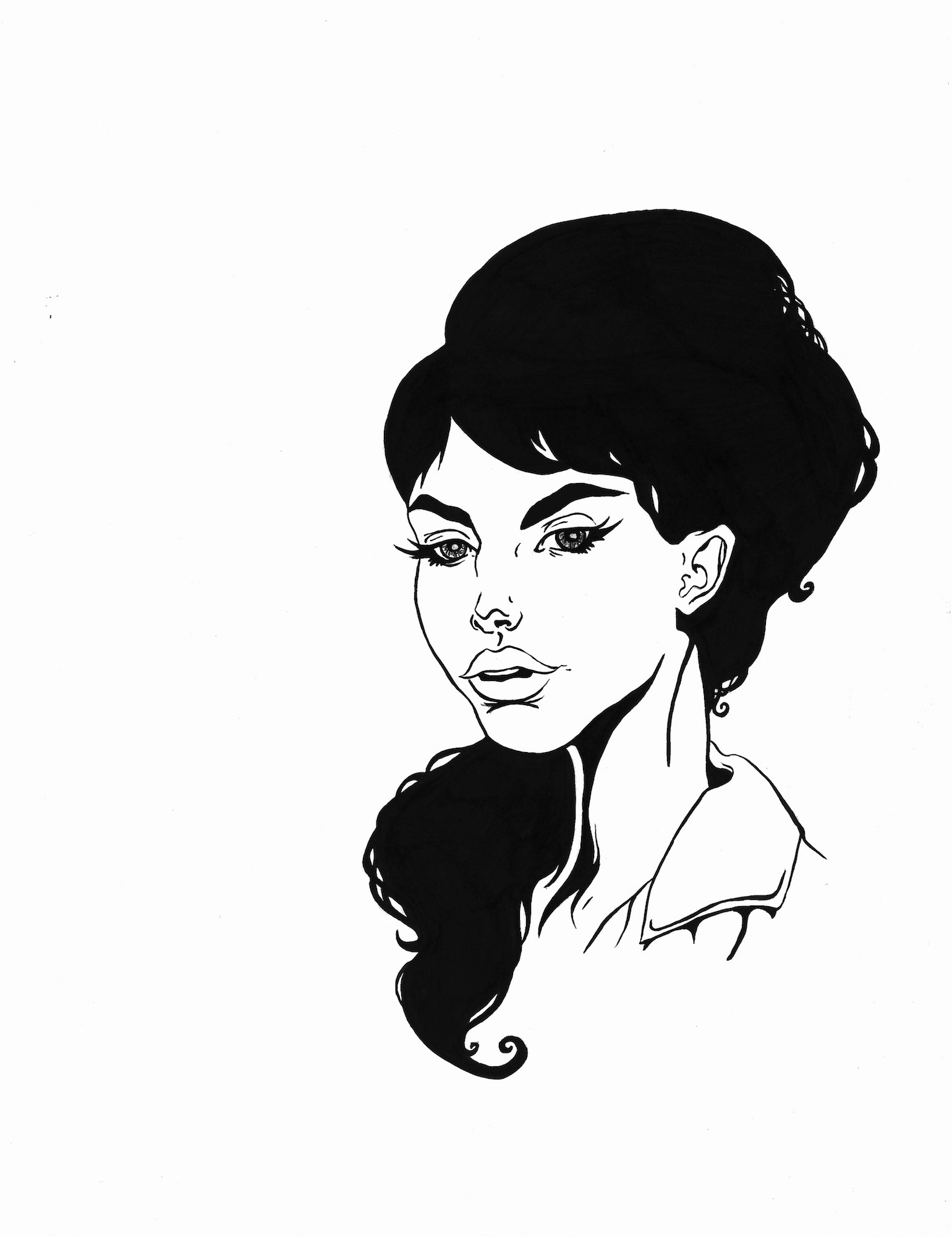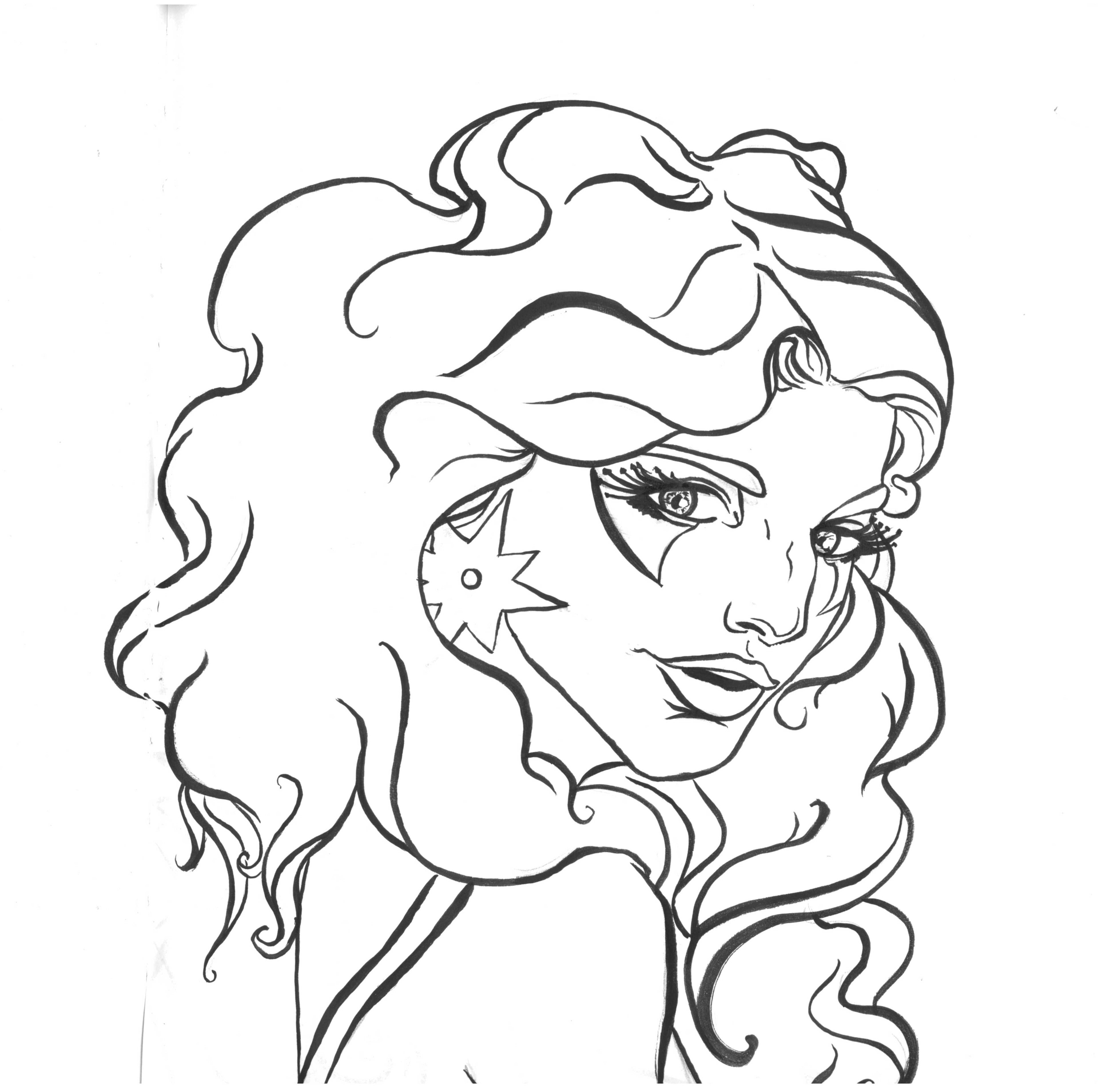 Nbr. 62: Jem (Jerrica Benton)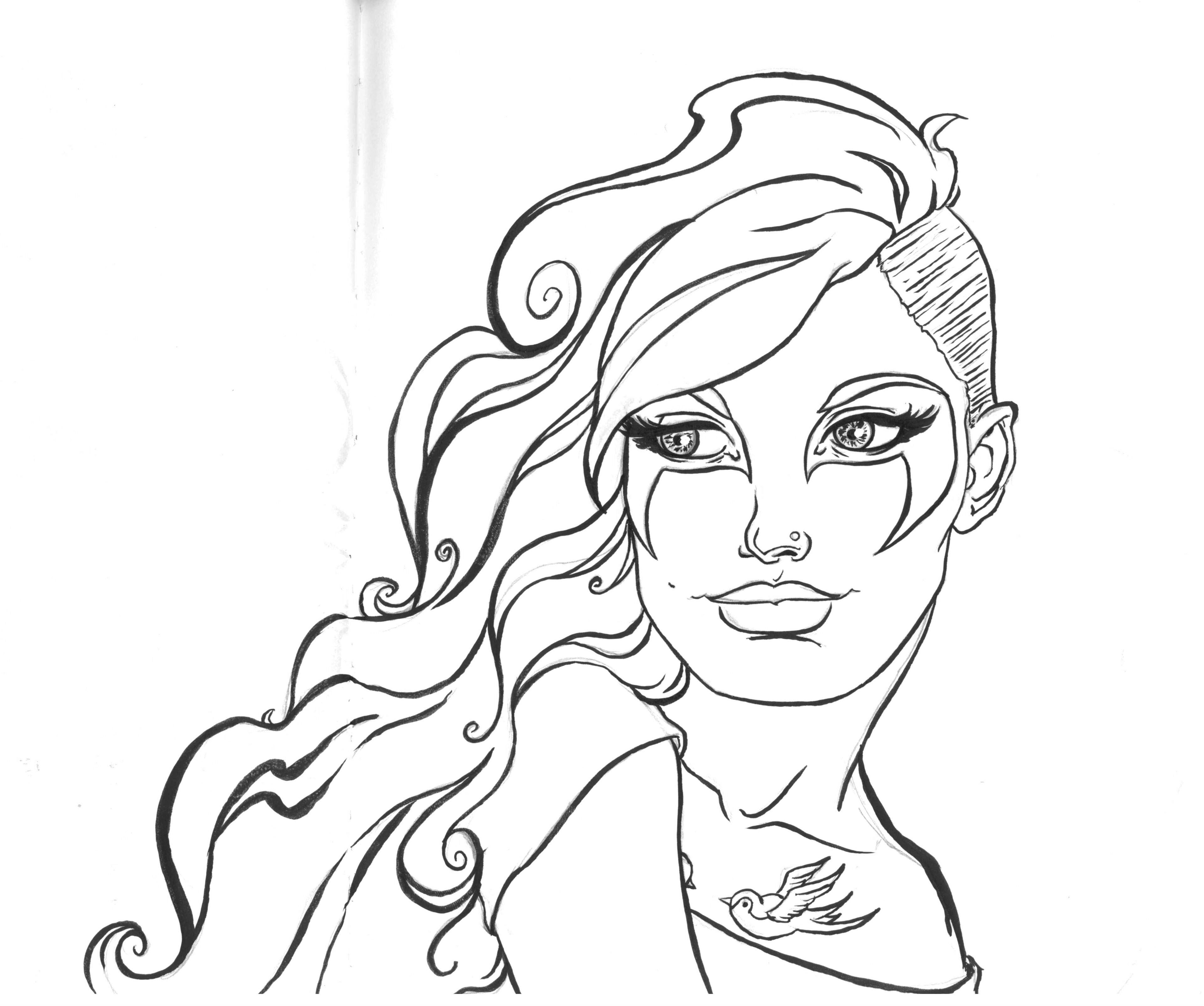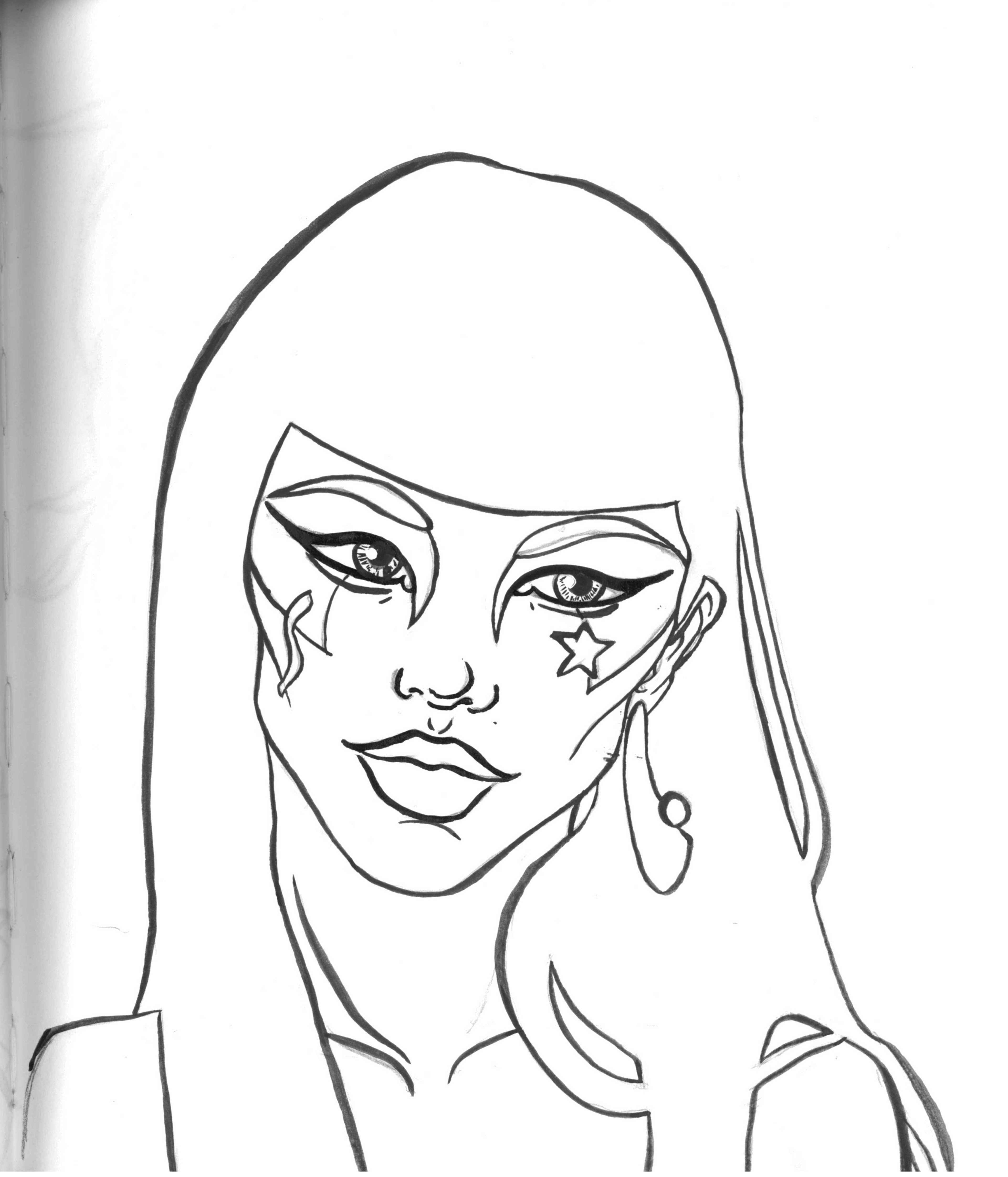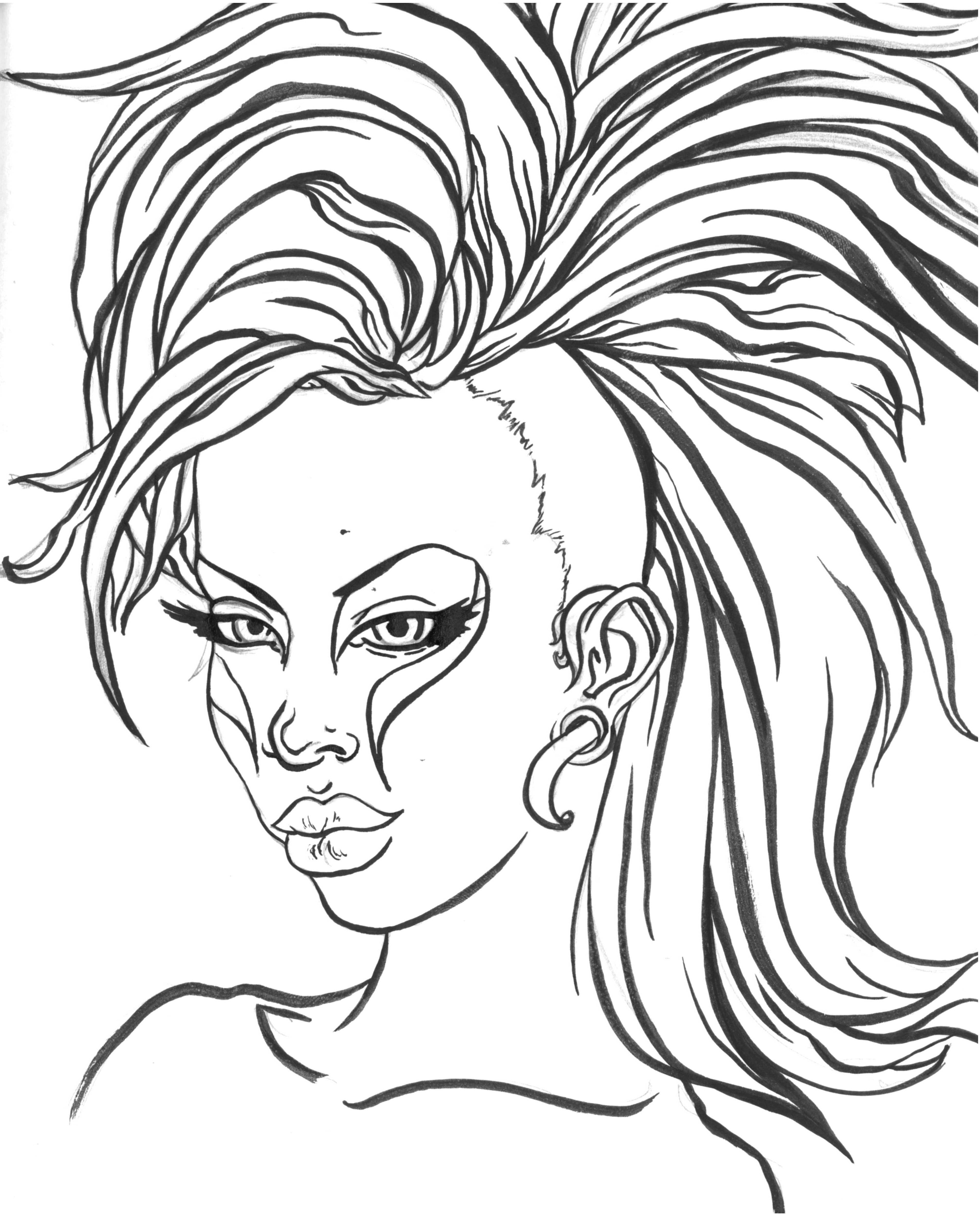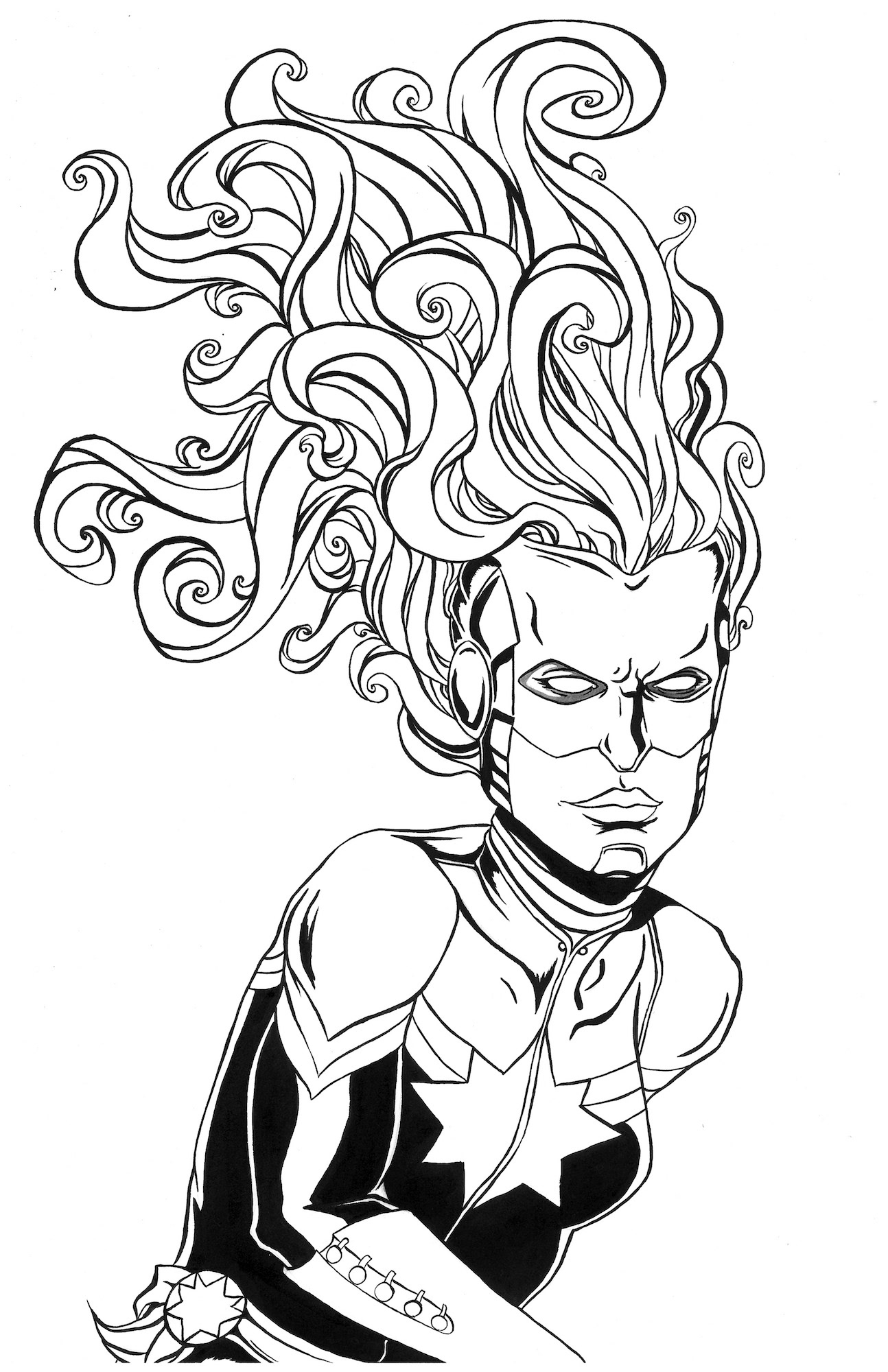 This Isn't A Question Of What I'm Not. This Is A Question Of Who I Could Be.
Nbr. 74: Carol Danvers/Captain Marvel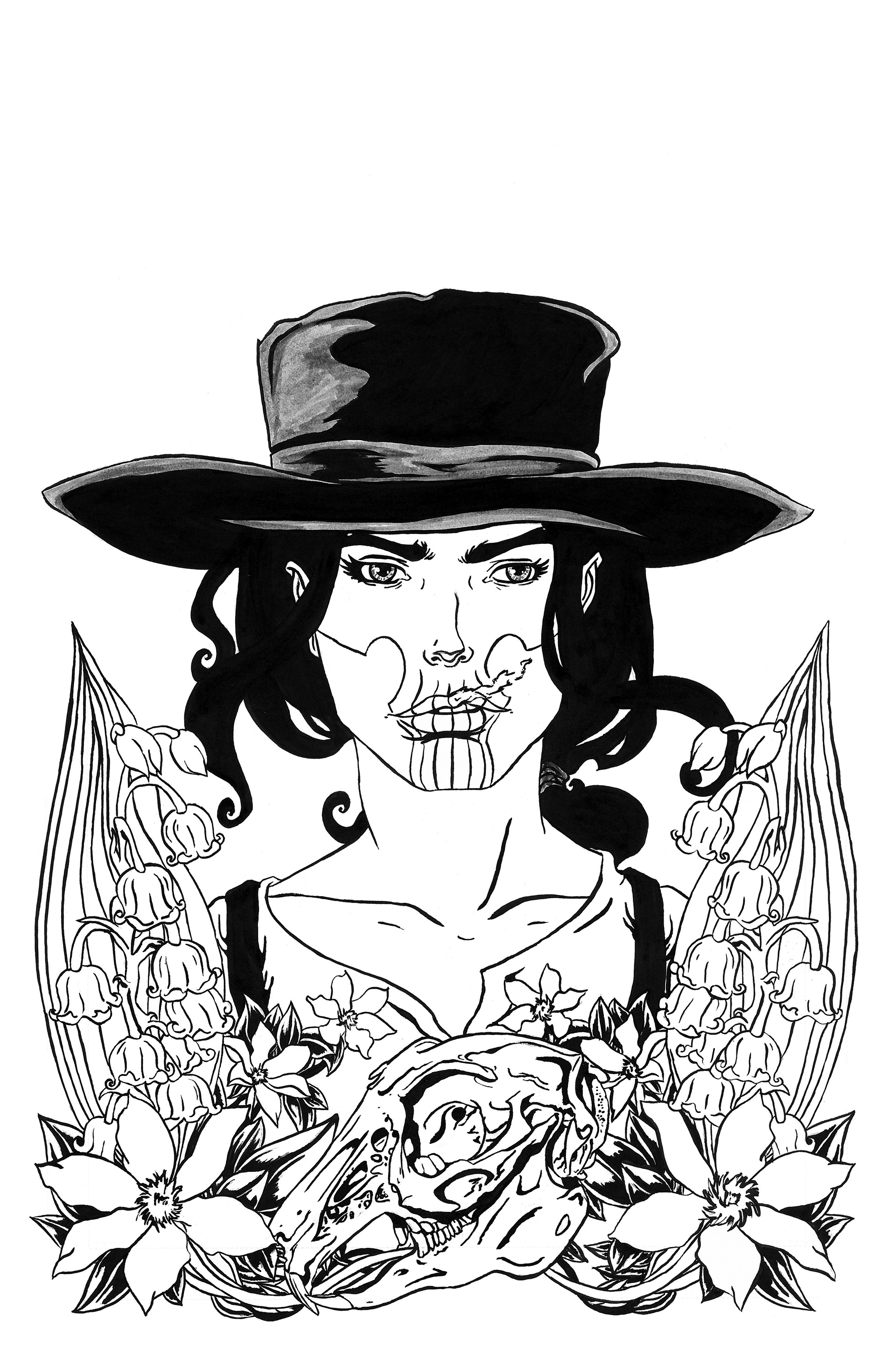 And Like Remorse The Worm Shall Gnaw Thy Cheek
Nbr. 75: Deathface Ginny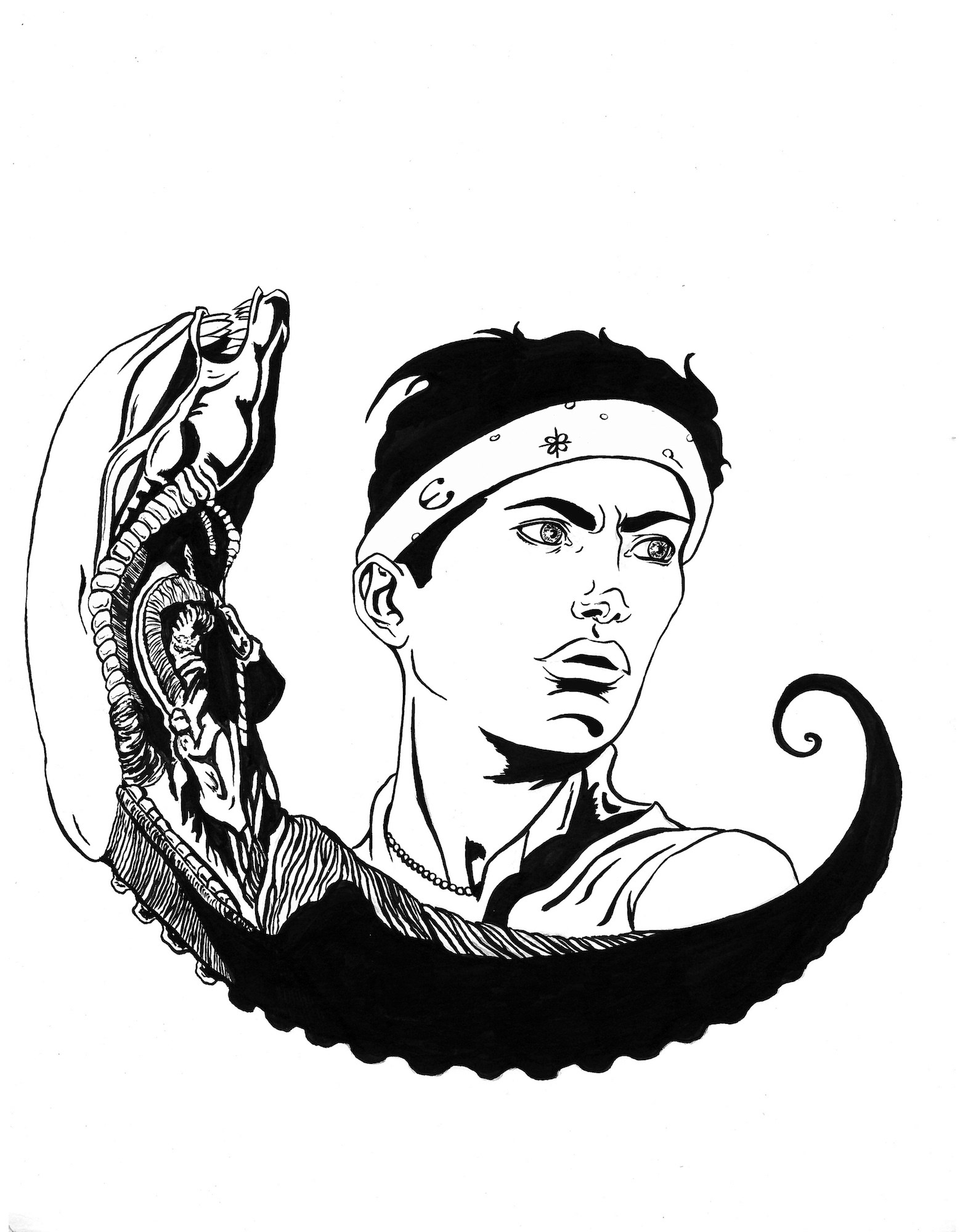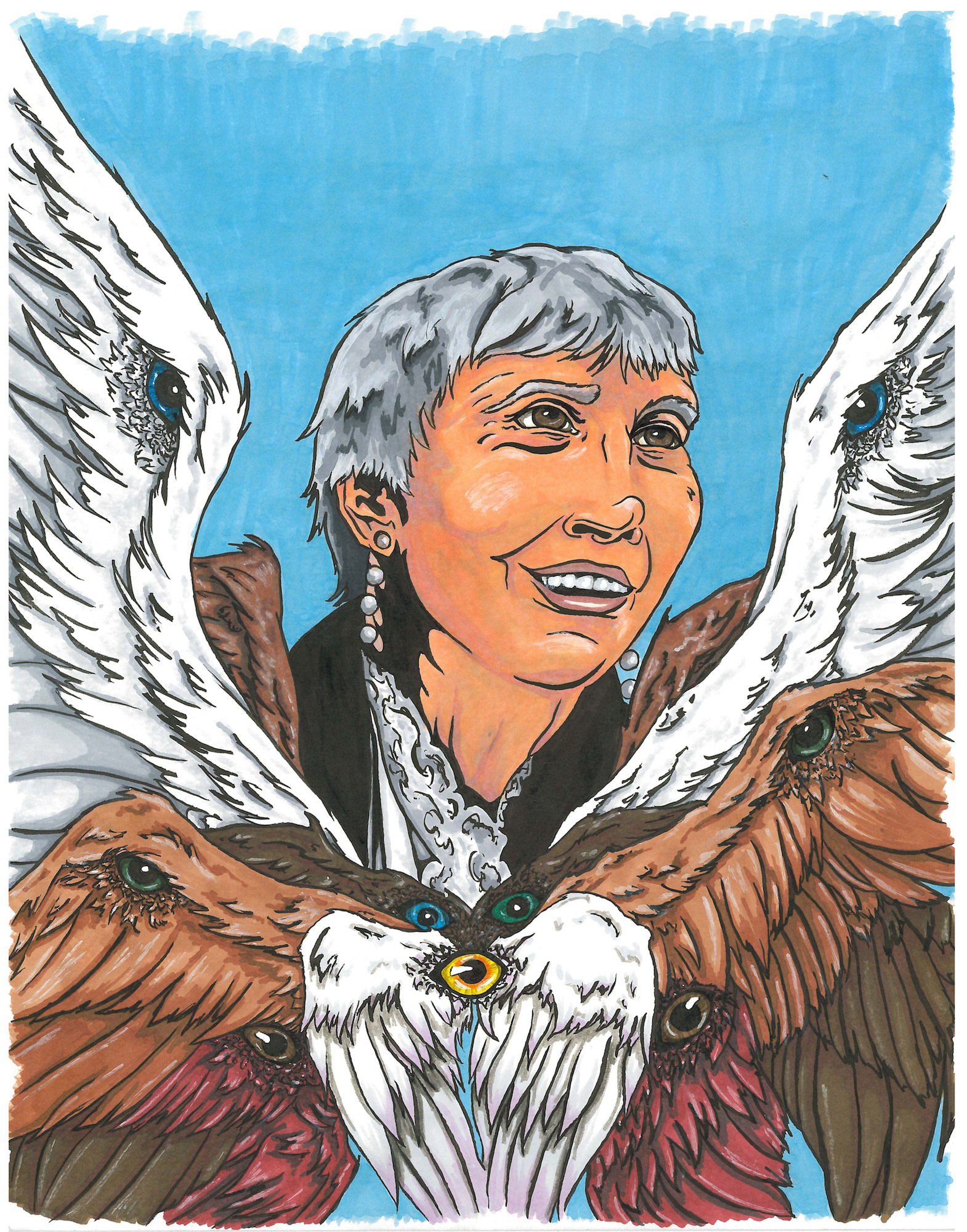 The Unending Paradox Is That We Do Learn Through Pain
Nbr. 77: Madeleine L'Engle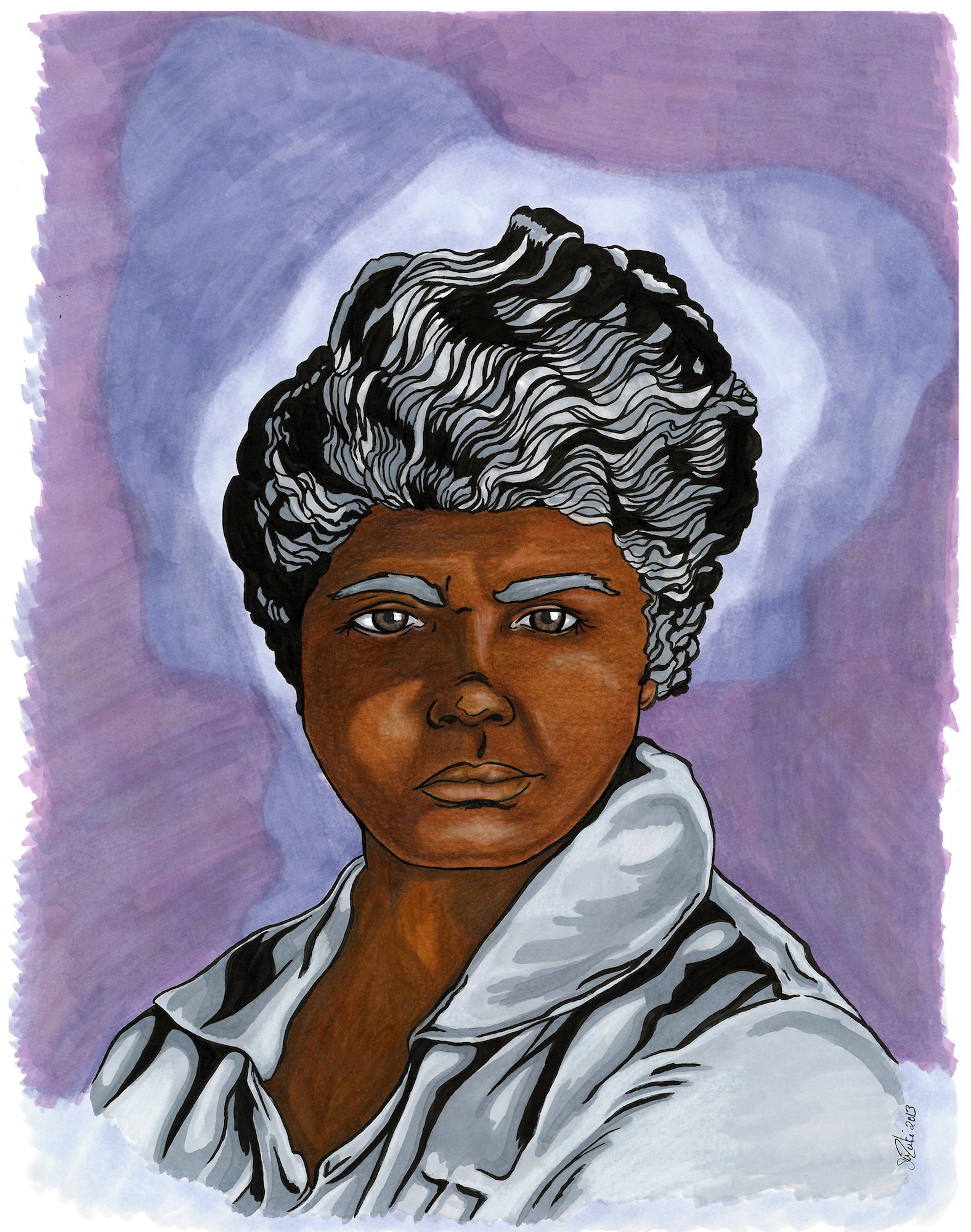 The Way To Right Wrongs Is To Turn The Light Of Truth Upon Them
Nbr. 78: Ida B. Wells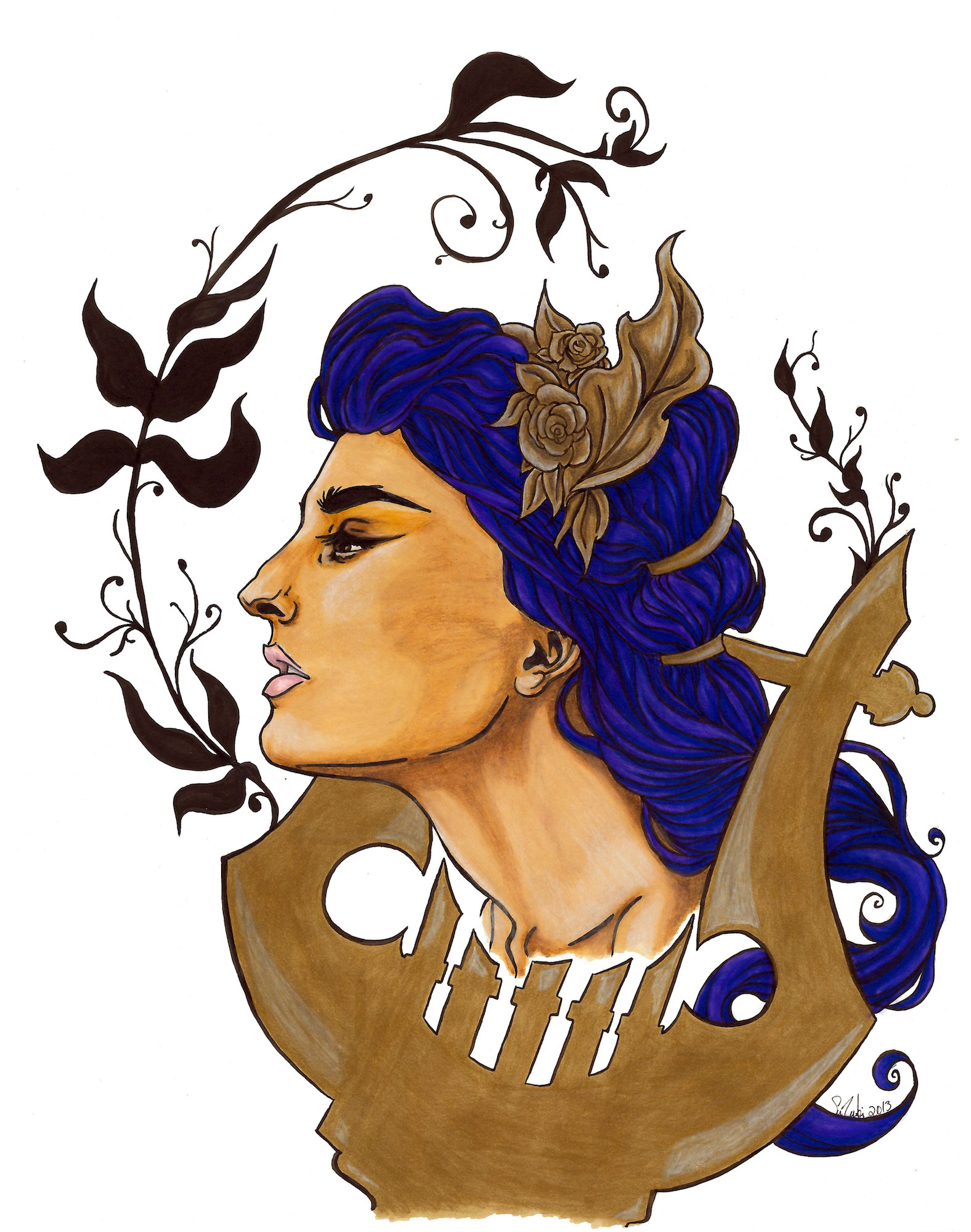 You Cooled A Heart That Burned With Desire
Nbr. 79: Sappho